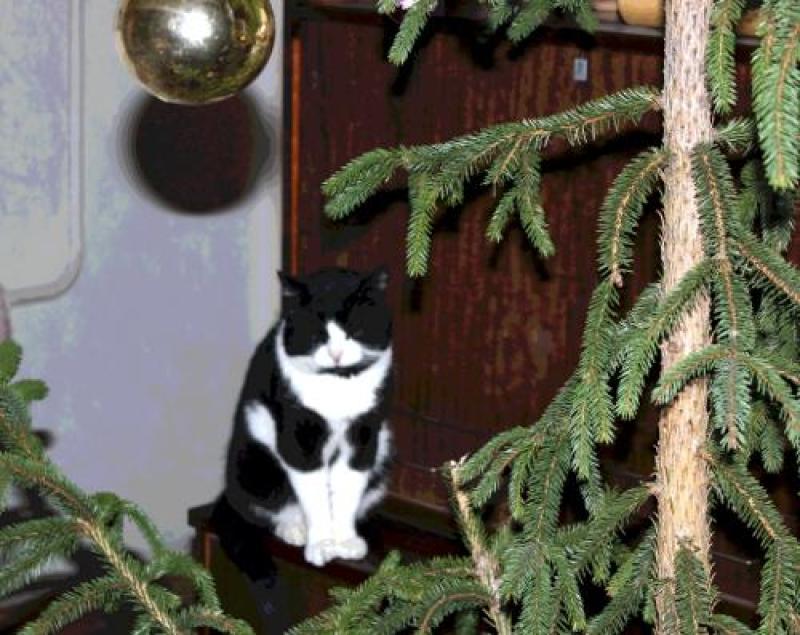 Merry Christmas from me and my Christmas cat to all our members, and especially the more active ones:
Georg, Wads, DeDe, Fangio Man, Shaggy, Inline 6 Rules, Bezza, Apathy, Viking, Super8, HeyHuub, phavyarden, PhantomPorsche, A156 and others.
Regardless if you celebrate or don't, I wish you this eve to be pleasant and joyful. Have fun, have a nice meal and a bottle of fine red wine!
But don't drive afterwards!
Cheers!