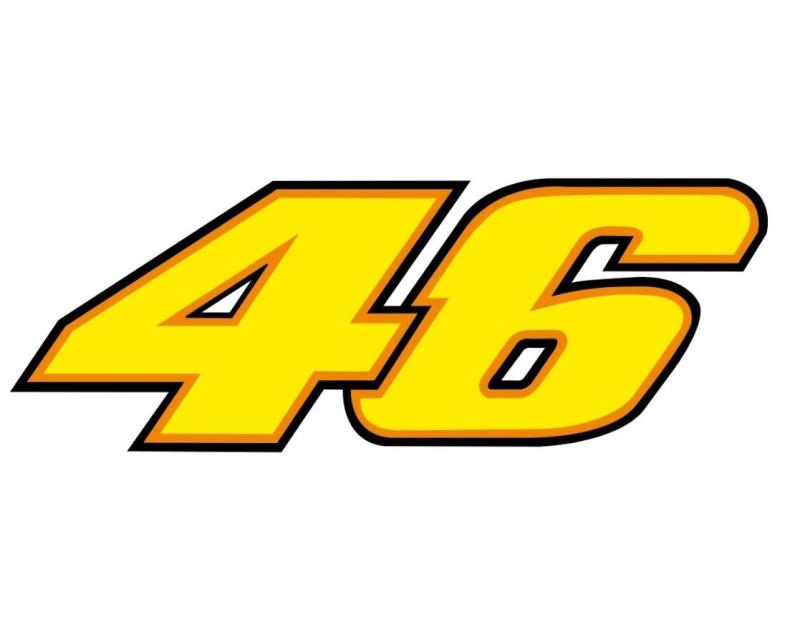 Despite the record-braking dominance of Marc Marquez, MotoGP continued to attract my attention, even before the last Grand Prix in Valencia last Sunday.
When one team or driver, or should I say - rider, wins race after race and leaves no room for any speculation on the faith of the championship, we look for race within a race. Who will be the best of the rest, which driver or team will surprise or disappoint.
In MotoGP, the story of the year was the fact that there were two stories of the year. The first and most obvious one is about Marc Marquez winning his second MotoGP championship back-to-back. Not only did he secure most points, he also won in the most dominating fashion, finishing first in 13 of the 18 races, beating the Mick Doohan record for most races won in MotoGP season. Marc Marquez and his younger brother Moto3 champion Alex also became the first brothers to win Moto GP championship in the same year.
The second, less obvious story is the return of 6 times world champion Valentino Rossi. Rossi had never left the MotoGP, but it almost felt like a return, after several unsuccessful seasons in Ducati, and a beating by his teammate Jorge Lorezo last year.
The 35 year old Rossi secured 2nd place in overall standings, beating his 8 years younger teammate by 32 points, and once again proving that motorcycle racing is more about the talented rider than the best motorcycle, unlike formula 1, which is predominantly an engineering competition.