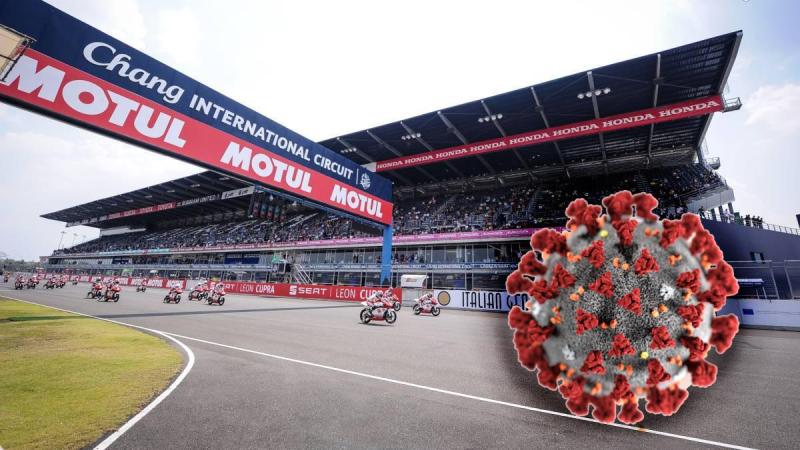 The second MotoGP race of the season, scheduled this month in Thailand, has been cancelled (postponed indefinitely) due to corona-virus.
Decision to cancel March 22 race in Buriram comes just a day after the season-opening Qatar GP was cancelled due to travel restrictions.
MotoGP is heavily dependent on Italian teams, riders and personnel, and Italy is suffering largest virus outbreak in Europe.
Given the current trajectory of the outbreak and likely global pandemic status, we might see most if not all motorsports events cancelled this year.
Other sports leagues are suffering similar fate - United Arab Emirates cycling tour was cut short last week and Japan's Tokyo marathon, which used to be one of the largest in world with over 30000 runners, only saw couple hundred elite runners participating in deserted city streets.