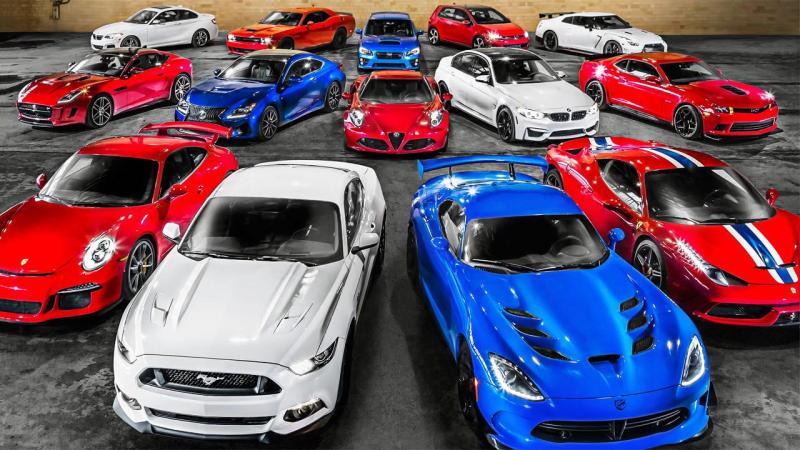 Since late 2013, popular American car magazine "Road & Track" has been testing cars on a proprietary test loop around abandoned airfield near the city of Detroit.
Much of the laptimes currently listed on the Motown Mile page were performed for the "2015 Road & Track Performance Car of the Year" test, which was published in November 2014.
Sometimes Americans do strange things. Perhaps for marketing purposes and in pursuit of those early searches for "2015 car of the year", Road & Track decided to market a 2014 comparison as "Performance car of the 2015".
Even if most of the cars featured in this comparison were, indeed, only available in dealerships next year, I still don't understand how can you determine what's best for 2015 when you don't fully know what the 2015 has yet to offer.
The good news, however, is that it doesn't matter how you label your comparison tests, as long as they are carried out in professional manner and yield valid and interesting results.
A solid collection of nearly 50 laptimes by reputable source is a great win for FastestLaps.com, and I am surprised I managed to miss these times throughout the 2014.