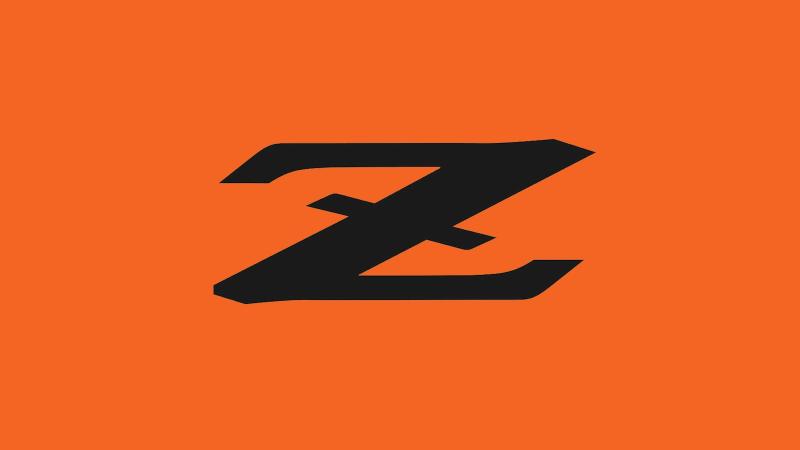 The 370Z is more than 11 years old, and needs a successor.
The 370Z is one of the last "analog-style" naturally aspirated sports cars. Unfortunately, this kind of car became rare in last few years, due to environmental regulations.
It was a pleasant surprise that Nissan kept producing the 370Z - it would have been pity to change it to turbo engine model 5 - 6 years ago.
The successor mentioned as the "400Z", goes back to the roots and will resemble the 240Z in many formal elements.
The powertrain will be a turbocharged engine (probably Nissans 3-liter turbocharged engine, used in Infiniti) with or without a hybrid system. The overall power output will be about 400 horsepower.
According to Autocar magazine, the new car is almost ready, but the
revealing of the model is delayed due to the coronavirus pandemic.