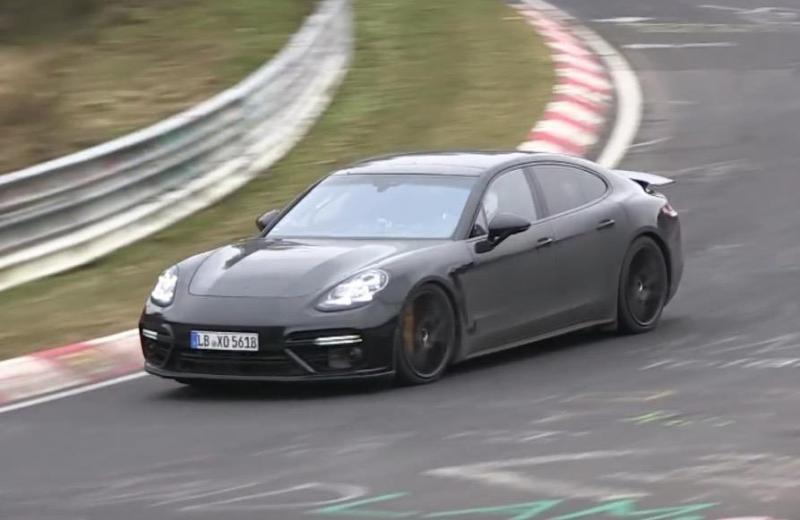 Porsche have managed to get hold of another production car record at the Nürburgring Nordschleife. The second generation Panamera managed a 7:38 lap which makes it the fastest 4 door car ever and is exactly what supercars like 911 Turbo, Lamborghini Gallardo Superlaggera or Ferrari 430 Scuderia used to do 10 years ago.
With VW Golf recently doing sub 7 minute 50 second laps, the 7:38 for Porsche Panamera has not come as much of a shock and Porsche have not made the most grandiose PR campaign out of it. Perhaps unfortunately.
I think these "class records" are very good for automotive industry and advocate importance of driving dynamics for all types of vehicles, not just supercars and track-day lightweights.
The full and de-facto official list of Nürburgring Nordschleife laptimes is available here.