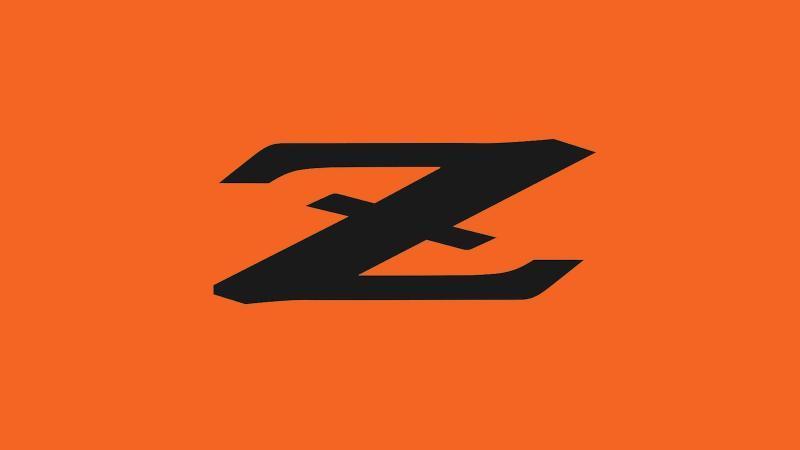 There are good news and bad news. Let's start with the good ones:
Today Nissan published a short video on YouTube, in which they're listing their future product lineup, included the Ariya, the Armada, the Frontier, the Kicks crossover, the Navara pickup, the Note, the Pathfinder, the Qashqai crossover, the X-Trail family SUV, the Terra off-roader and the new Z, of course.
As it was promised, the car has some similarities, compared to the 240Z. And it might be the first Japanese rival for the Supra.
The bad news:
The lineup doesn't contain the GT-R, which means the R36 will come much later, or even worse, there won't be GT-R at all. All we can do is hope that Nissan's financial problems didn't kill the GT-R. Or turned it into an SUV.