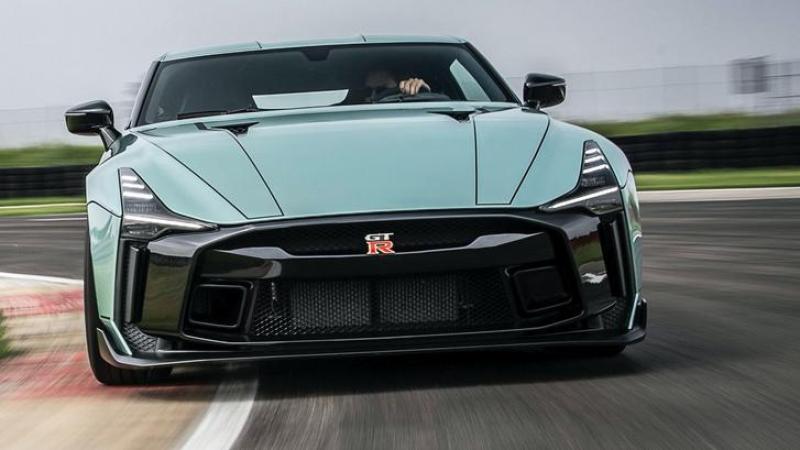 Almost nothing has been changed in the design compared to the concept car, the biggest difference being the color choice: due to the black grille and back, some details, such as the characteristic wide frame of the grille, are given less emphasis than with the previous golden paint on the concept car.
The GT-R50 costs 990.000 euros. Three times more than a Ferrari 488 Pista.
Despite the high price, all the 50 cars made, have been sold.