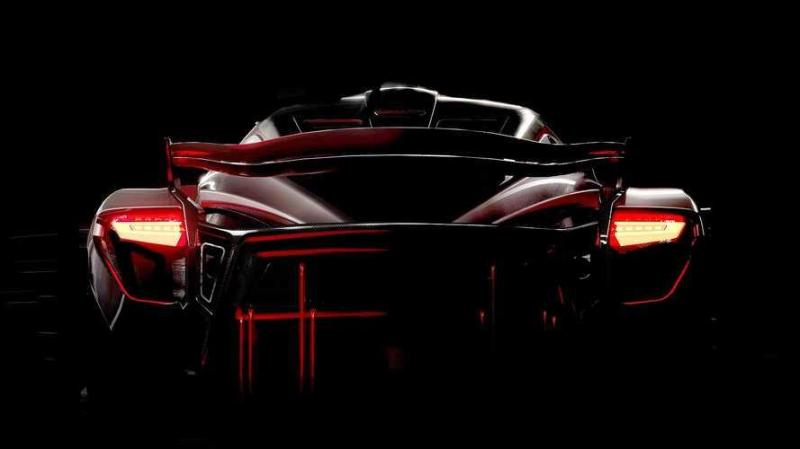 Only a few days before 2021, a Swiss company called Picasso Automotive has launched a new supercar. Picasso PS-01, it is light and powerful, based on these trailers, it looks very radical.
This super sports car was developed in Lugano, Switzerland, and is based on a lightweight platform that includes a carbon fiber rear subframe. In addition, the body of the Picasso PS-01 is made entirely of carbon fiber, which means that the car weighs only 1,984 pounds (900 kg).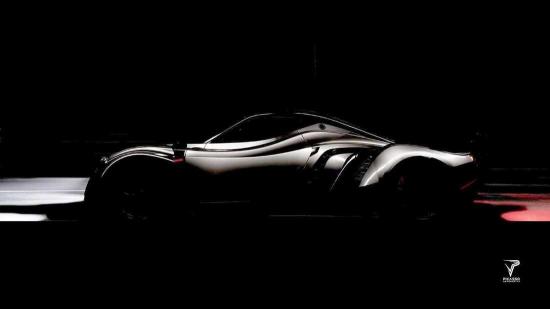 These renders show a smooth body structure, a prominent rear arch structure and a large carbon fiber rear wing. Speaking of the rear, we can also see dual exhaust pipes, a bold diffuser and a roof shovel to help cool the mid-mounted engine.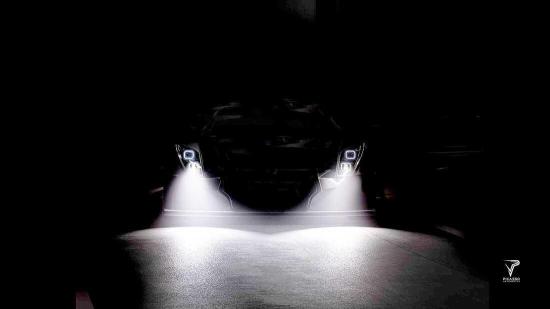 The front of the PS-01 seems to have a striking splitter, a large grille and LED headlights.