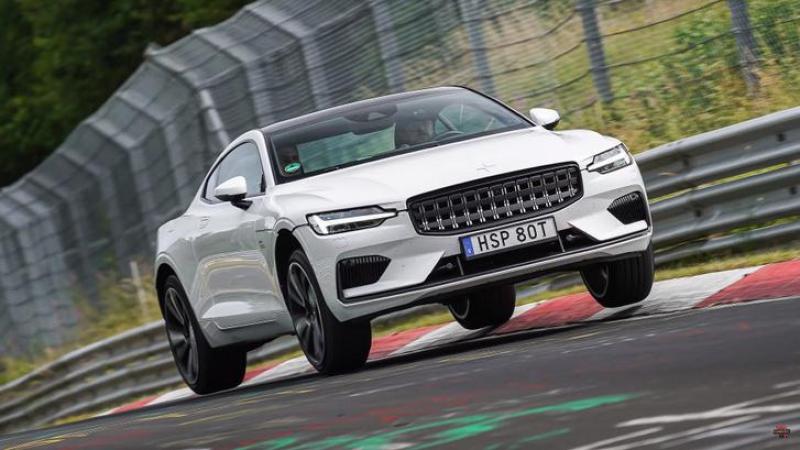 On the 18th of July, a YouTuber uploaded video on his experiences at the famous Nürburgring Nordschleife driving Polestar 1.
The Polestar 1 is hybrid performance car with 2 liter four-cylinder engine (326 horsepower) and 3 electric motors - one in transmission, and two at the rear wheels, with combined output of amazing 620 bhp and more than 1000 Nm.
As you would expect, there are disadvantages with complicated powertrains like this, since batteries for electric motors are always heavy. As a result, the car weighs more than 2.3 tonnes.
Being a heavy GT, the track performance of the Polestar 1 is not mind-blowing, but according to this video, it handles pretty well.