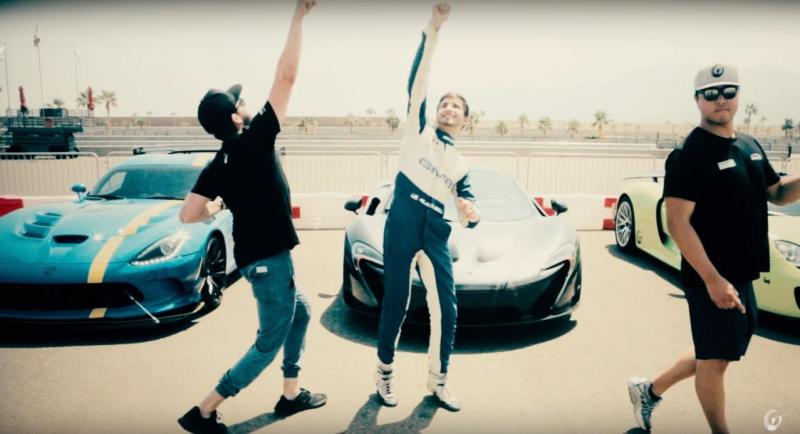 In the real world, all-wheel-drive traction is often more valuable than power-to-weight ratio. And, yes, race-track is part of "the real world".
Porsche 918 has excelled again, beating McLaren P1 in yet another laptime test.
In his YouTube series with unpronounceable name "LTACY", American entrepreneur Alejandro Salomon presented a 3-way track battle between Porsche 918, McLaren P1 and Viper ACR.
Both McLaren and Porsche wore the same Pirelli P-Zero Trofeo R tyres and both suffered from battery overheating due to 48C air temperature at the Thermal Club Raceway. Apparently, McLaren P1 was especially affected, entering "limp home" mode on the straights.
Laptimes for a new, longer Thermal Club Raceway layout are published here.