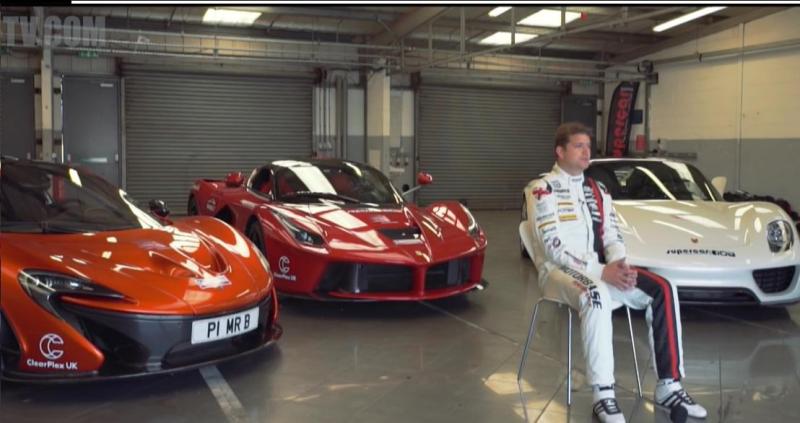 Remember those school competitions where you were told that most important thing is to participate and everyone who participates is a "winner"?
On October 10th, UK supercar owners club "Supercar Driver" published onboard videos with all three of the "holy trinity" hypercars laping Silverstone National circuit. Same day, same driver, no manufacturer involvement and no excuses.
Results were interesting but somewhat anti-climactic, and, perhaps, too politically correct - all three posted laptimes within 0.34 seconds with each other - no clear winner and no losers.
No manufacturer should be ashamed of these results. Ferrari can take a deep breath and relax. They did score the slowest time, but LaFerrari was not embarrassed, and the 0.34 second difference can be shrugged off and blamed on tyres or sub-par driver performance.
Maybe all the avoidance and intimidation tactics were not needed after all. Some Ferrari owners clearly will not be intimidated (thank you Paul Baily!).
It is more than likely that we will soon see a second set of comparable laptimes for the "holy trinity". This set will be revealed in the upcoming Amazon Prime car show, hosted by former TopGear presenters.