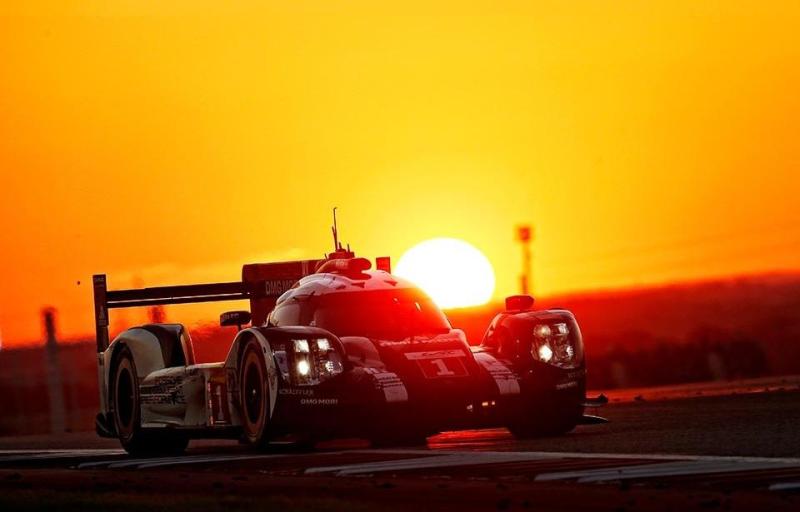 Porsche just announced that 2017 will be their last season in LMP1 racing and for next year they will concentrate on Formula E instead.
After a relatively short (short by Audi's standards) 3 year stint at winning at LeMans, this decision comes as a shock to me and most racng fans. Not everyone is disappointed, of course - if you are Toyota, maybe this means you will finally get a chance of overall victory.
As much as Toyota would love to get the win for Japan, I am sure they won't be interested in leading a pre-determined 24 hour procession of privateer LMP1 and LMP2 teams - what they want is legitimate competition which would give meaning to their victory.
So are Toyota leaving as well, or is there another factory team ready to step in and save Le Mans 2018?
I don't care if Porsche are involved or not, what I care about is to have at least several manufacturers in LMP1 class, whoever they might be - I would be equally happy if it was Peugeot, Renault, Ferrari, BMW or someone else.
Is Le Mans proving to be less of a marketing device these big manufacturers would like it to be? Nobody knows what Formula E is and majority of car enthusiasts have at least heard of Le Mans. When it comes to history and historical "pedigree points", you can't compare the two at all.
Maybe VW Group and Porsche are just cost-cutting. If they really had plenty of racing dollars lying around and they wanted to "switch it up" after 3 years of Le Mans victories, the most logical next step would be to enter Formula 1.