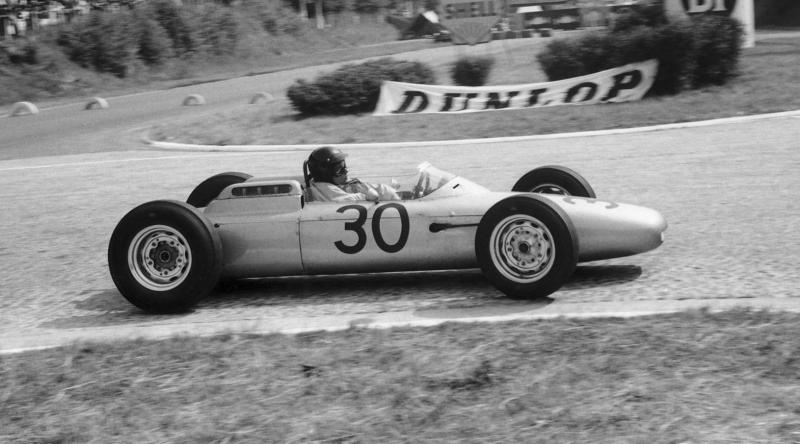 According to reporting by Reuters and BBC, top executives at VW Group have green-lighted plans for Porsche and Audi to join Formula 1.
There have been rumors about possible Porsche return to Formula 1, especially after leaving LMP1. This never materialized and, since establishment of Formula E team and announcement of return to LMP1, it seemed like there would be no room in company budget to conquer yet another top motor racing class.
Apparently, VW Group have more resources than most, because their CEO Herbert Diess just confirmed that Porsche will indeed be participating in Formula 1, and VW Group will sponsor two new teams at the same time - Porsche and Audi.
Porsche Formula 1 team will be partnership with Red Bull Racing and employ the brand new 2026 spec powertrain already in development by Red Bull. The team itself will likely be renamed to Red Bull-Porsche or, depending on how much resources Red Bull have, we may have both participate simultaneously - something that wouldn't surprise me given that Red Bull have been title sponsors for multiple teams already (team Red Bull and team Toro Rosso).
According to reports, Audi Formula 1 will be built on "remains" of one of existing F1 teams after VW Group acquires it. Apparently they are in talks with McLaren, Sauber, Aston Martin and Williams.
VW Group's sudden appetite for high profile motorsports may have something to do with their plans to spin off Porsche as a separate company and launch a public offering (IPO) on stock exchange. Belief is that costs of establishing and running F1 team will be compensated in gained publicity and brand appreciation, which will manifest in the stock price.
There are 4 long years between now and 2026 so much can still change. Whether or not we will really see both Porsche and Audi jump into F1 2026 depends on many things, one being be the success or failure of Porsche IPO, which may be ill-timed, given the possibility of worldwide post-Covid, post-stimulus recession.