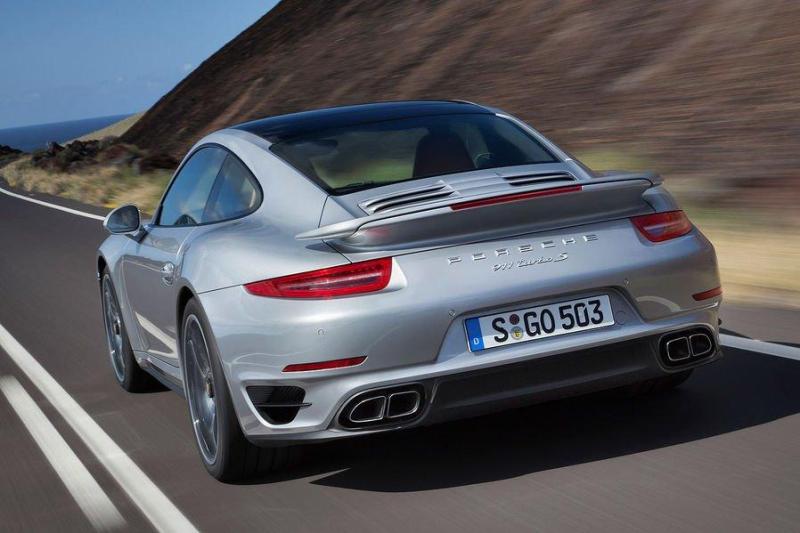 Rear wheel steering, widest 911 body in history, movable front splitter and 520 or 560 metric horsepower for the Turbo and Turbo S.
Porsche has just revealed the next generation 911 Turbo and I am just wondering, if those horsepower numbers in fact are what Porsche wants you to believe they are.
With modern turbocharged performance cars, it is extremely easy to adjust the boost mapping to yield higher or lower power. Manufacturer's official launch figures and actual engine performance can sometimes drift quite far apart.
This has been the case with cars like Nissan GT-R and Audi S8 where independently measured wheel horsepower are much closer to official crank power than they should be.
I find it hard to believe that next generation Porsche Turbo has the same peak power as previous generation. To my knowledge, this has never been the case in past.
Is Porsche trying to "pull off a GT-R" by publishing conservative or, perhaps, significantly lower power and acceleration figures, just to make the impression that their 520 horse car beats Nissan's 540?
Such impression would lead many to believe that it's the "superior engineering" that makes the difference. Or that rear engine sportscar was not a bad idea to begin with and modern Porsche 911 is more than just "damage limitation" and making the most of inherently inferior design.