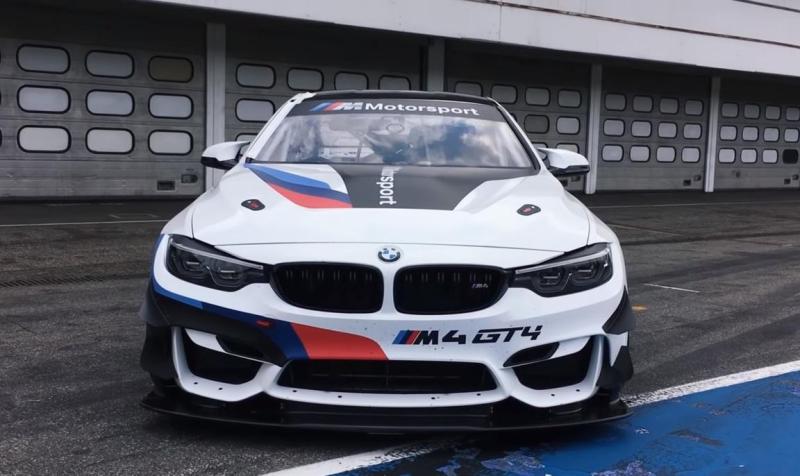 Here is a lap time for BMW M4 GT4 race car on the Hockenheim Short. Test driver was Christian Gebhardt from Sport Auto magazine Germany.
BMW M4 GT4 is not a road car, but this lap is interesting, because GT4 cars are very close to series production cars, with very little or no fundamental changes.
Here on Fastestlaps.com you can find lap times for F1 cars, LMP1 cars and motorcycles, but GT4 series is much more relevant for comparison with the road-legal production cars.
Here is video from this lap time on the Hockenheim Short. Click here for full list of Hockenheim lap times for the popular 2.6 kilometer "short" layout.