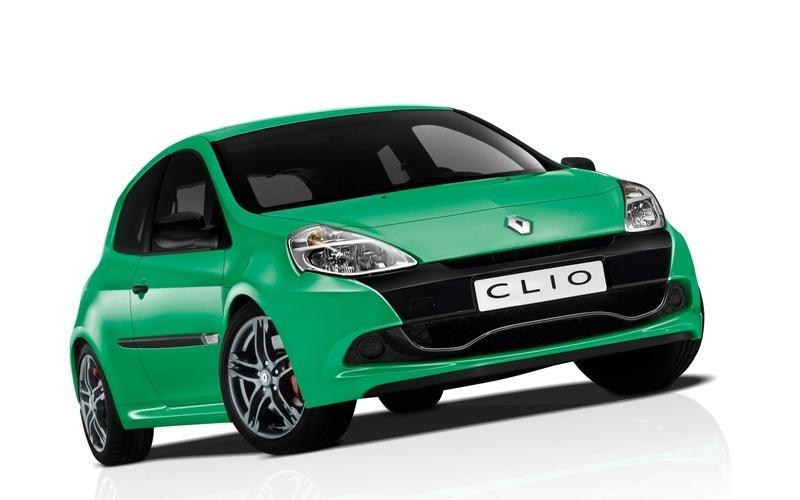 The revised Clio Cup is almost with us and aside from a slightly suspect face-lift to bring it in line with the Megane and Laguna, it looks like Renault have managed to further tweak the "little" Clio Cup. The new cup is finally distanced from the regular model, being 36KG lighter, with a faster steering rack and stiffer springs. The engine now makes 200PS and Renault say there is 20% more torque below 3000 RPM.
I say "little" because the current Clio is a bit large for a supermini. In fact, it is almost the same size as the old Peugeot 306. I'd say this Clio is probably the spiritual successor to one of my favorite hot hatches the late lamented 306 Rallye.
The Clio is all about revs, so you really have to "drive it" rather than rely on the torque that comes aplenty in most of it's rivals. At £15570 it is actually £425 cheaper than the old Rallye was when it went on sale at the end of 1998, making it for me possibly the best value performance car out there. I mean - you have to spend a fair bit more to get a quicker all round car. 15K doesn't buy a lot these days and the Clio is surely the ideal introductory track day car, being far more focused for track work than the regular Cooper S or Vauxhall VXR.
I look forward to seeing some giant killing lap-times appear soon in the motoring press!