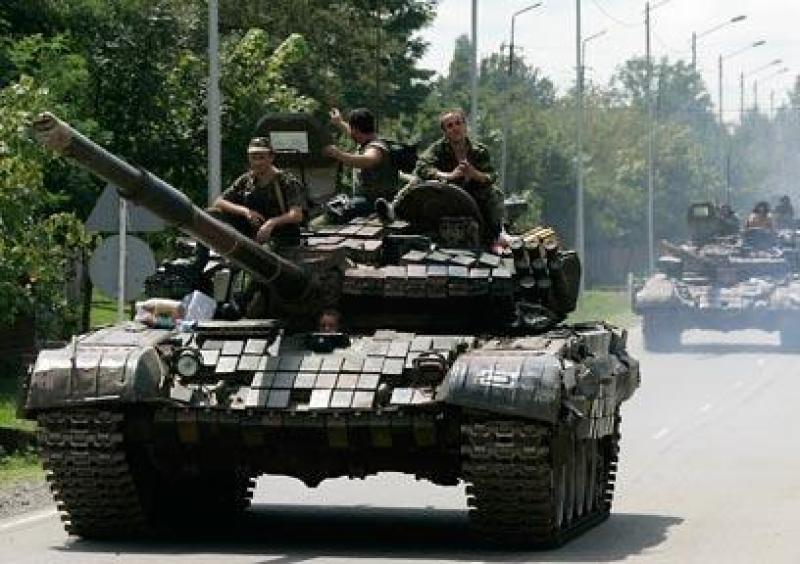 First Crimea, then a Donetsk and Luhansk. What's next for the red war machine? Is the automotive "heaven and hell" - the Nurburgring Nordschleife circuit near Nurburg, Germany - now a part of Russian Federation?
Perhaps not. Not before the folks in Nurburg are forced to go to a referendum and vote "yes". But this headline is not as far from truth as you might think.
According to German business newspaper "Wirtschaftswoche", NR Holding AG - a company associated with a certain Russian billionaire, is about to gain 66% ownership in the Nurburgring complex. The remaining 34 % will likely be owned by Capricorn - a Germany-based automotive engineering company which recently failed to secure financing for a complete acquisition.
The Russian oligarch, whose name I can't be bothered to spell, is reported to be a car enthusiast with expensive taste, having participated in this year's Mille Miglia with the iconic and painfully expensive 1935 Mercedes-Benz 500K.
After becoming the majority shareholder in the "green hell", I wish he considers inviting some of his "devilish" Russian peers to have a go at the Ring in over-boosted BMWs, Mercedes, Audis, GTRs and Porsches that we see on dragtimes.info.
The only problem with making such event is the requirement of "guts and balls" - it takes plenty of both to wind out a 700 horsepower 2 metric ton saloon around a fast dangerous track with more than 150 corners.
Most folks in the oligarch ranks probably can't take their racing much further than stomping on the gas and hanging on for 20 second straight line "pissing contest".