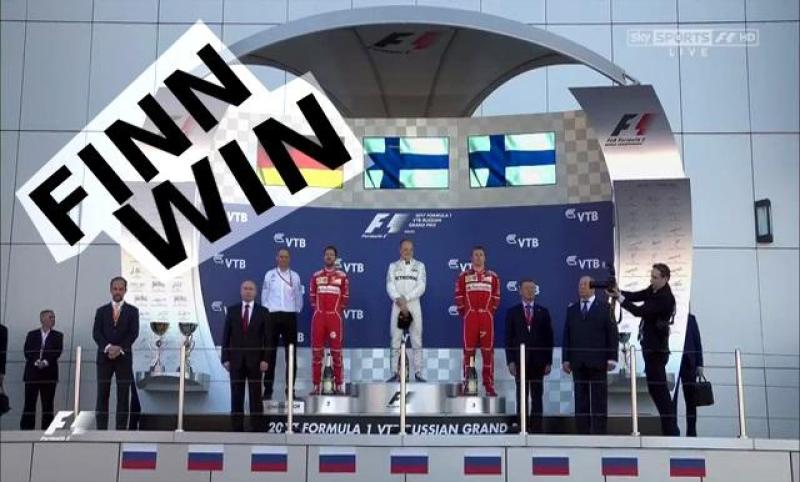 Ferrari did not get the winning spoils yesterday in Russian GP, but they did prove to have fastest car in the Formula 1 paddock.
Ferrari were faster in both qualifhing and race session, and, if it wasn't for the great start for Mercedes "number two" driver Valtteri Bottas, they would have scored a dominating "one-two" finish - something we were used to see only from Mercedes.
Valtteri Bottas scored his first Grand Prix victory and you would be a fool to think that it won't be followed by many more - Bottas is in great posotion to become the next Formula 1 superstar.
Fastest lap times for the Russian GP qualifhing were somewhat disappointing with just 2.5 second improvement over last year. This is to be expected in a street circuit like Sochi Autodrom. Expect more extreme lap times in the downforce-bound circuit of Barcelona Catalunya on May 14th.