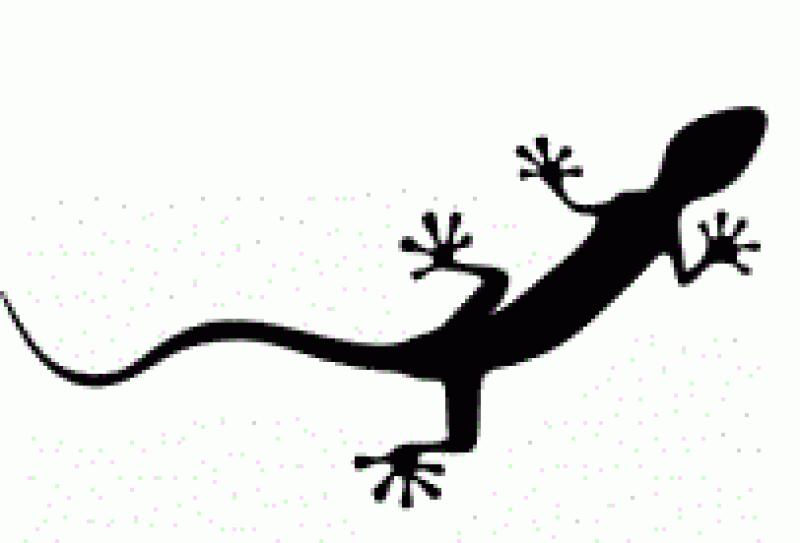 Everyone has their own preference when it comes to drive-train layout. There are those who want the organic feel of a RWD car, those who prefer the every day grip of AWD, and even a few misguided souls that scream "FWD FTW!" at the top of their lungs. I only kid about the misguided souls bit, but you get the point.
When you boil them down to their basics though, you find that they all have their inherent advantages and disadvantages and they all serve their purpose, just by different means.
We're going to stick to front engine for these scenarios as it gets murky when you consider mid and rear engine.
Let's get FWD out of the way, as it's the easiest to dissect. FWD was originally designed as a means to reduce cost, improve fuel economy, and increase the space available in the cabin of the car. But most of us don't care about all that. In a racing application, it has some advantages. They typically have slightly less drive-train loss, as there is no drive shaft needed from the transmission to a rear differential. It is also slightly lighter as a result of this same fact. As a disadvantage, you're using the same wheels to propel the car as you are to turn. This means that it's difficult to feed more power and increase speed during a turn without resulting in understeer.
AWD. It's made some major advancements in the last 10 years, but lets cover the basics. AWD has a couple disadvantages. It weighs the most of the three layouts and has the most drive-train loss. It can also negatively impact the balance of the car in regard to front vs. rear weight distribution. On the track, a basic AWD system can apply power earlier out of a turn then the other formats, but because the front wheels are still supplying power and trying to turn, understeer can result. Car makers have combated this lately with trick and techy differentials and electronics that modulate power to the right wheels as the car goes through and accelerates out of a corner. So much so that the car is sometimes virtually RWD for a few moments (sometimes 3wd too).
RWD. Okay, I'll say it, my personal favorite. I've owned all three from 150hp, up to 400+hp. It has a certain feel to it the others can't replicate, idk. But ok ok ok, facts! Rwd has more drive-train loss than FWD, but less than AWD. It's also in-between, in regard to weight. With RWD, it's also much easier to create a car with neutral balance, where weight distribution is an even 50%. RWD can also apply power around a turn without much trouble, but can get tail happy towards the end if the car's power outweighs its grip limits. With the right tires and enough aero, this issue is virtually non existant except on a very tight course.
So let's play out a scenario. Sorry FWD, but you're going to sit out on this one.
We have in our possession, two identical cars. Same strong down-force, same engine, and same weight without its drivetrain (tranny, axles, diffs, half shafts, etc). But one is AWD and the other RWD. The result? One car will weigh a little more and make a little less at the wheels, the AWD car. This means, on a straight, the RWD will slowly edge out the AWD. But the AWD car has great grip, which gives it the advantage around tight corners. One would imagine that on a well rounded course that the two cars would be even. The AWD completely taking the hairpins, the RWD even or quicker around wide sweeping turns, and the RWD edging ahead on long straights. In the end, they would likely be dead even, or at least extremely entertaining to watch.
So there's my extremely abridged and abbreviated take on the three. I'd go on rambling, but I figure I've already either bored or knotted the panties of anyone who's bothered to read all this.
I'd be interested in seeing what others think of the three layouts. What's YOUR favorite?