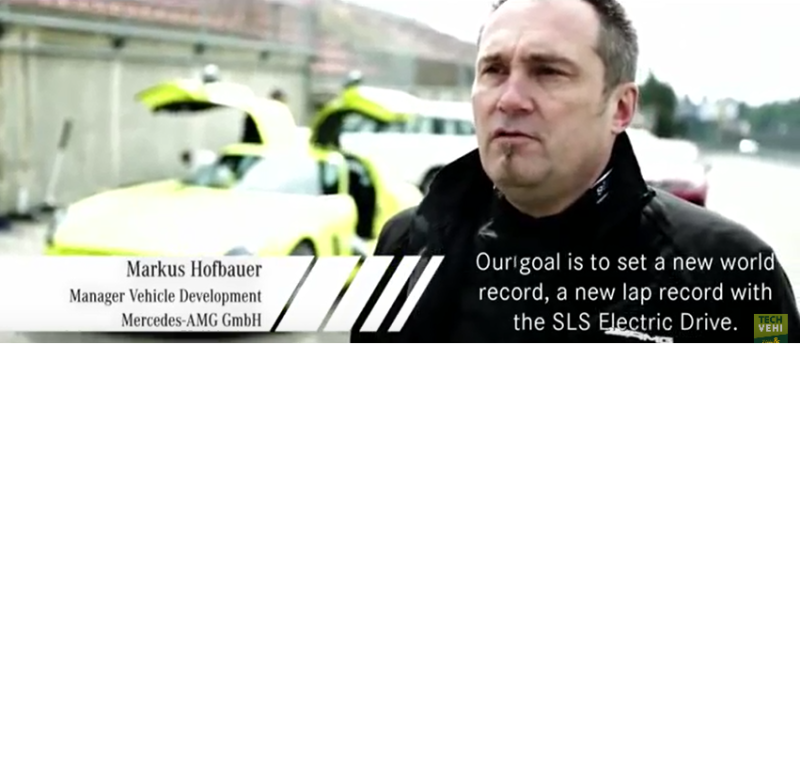 The recorded lap Video
https://www.youtube.com/watch?v=lfW8NXYuQ9c
Shows that this lap was over the full lap distance of 20.8 km of the Nordschleife. But this car with this laptime 7:56 Min ist listed at the 20.6 km track Version - not correct, should be moved over.
Thanks!
Markus
-and: You may add the driver´s Name, was me, Markus Hofbauer.