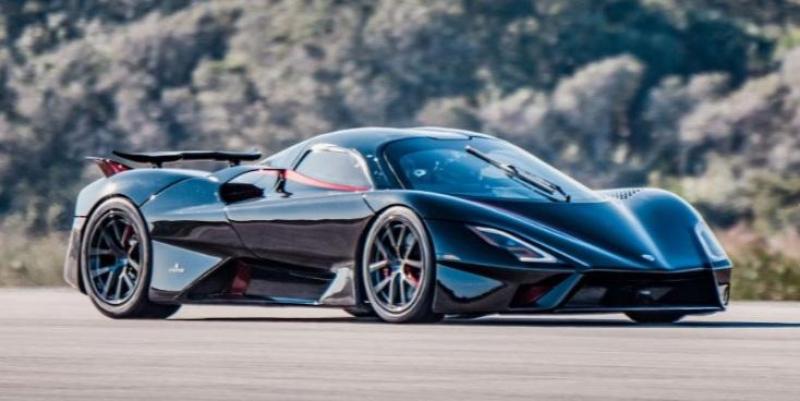 Story time! Last year SSC claimed an absurd top speed figure of 331mph (316.11mph average), however, soon people began to be skeptical about the SSC record run and claimed record numbers
Video time, gear ratios and satellite positions just didn't add up. So, Jerod Shelby decided to come out and apologize for the opaqueness of the project and stated that he was going to run the car for the second time.
After a while, news got out that the car had done a second run, but it was, both disappointing, and hopeful at the same time - the owner of the car (a customer) was able to reach 252 mph before engine overheated.
What was interesting though, was that the gear reached used at 250mph suggested the car had lots more potential. All this put aside, people just weren't interested in "just another 250mph car", especially due to the fact that just before, they were claiming 300+ mph.
After another waiting period we got more news and this time it was really good news - SSC claimed the record again and this time (supposedly) for real!
The run was conducted at the Johnny Bohmer Proving Grounds at the Kennedy Space Center in Florida, this time with the proper equipment, and customer driving (again).
The number you ask? Check 282.9mph! Just to clear things up, Larry Caplin (the owner of the car) achieved 279.7mph on his northbound run, and 286.1mph on southbound run.