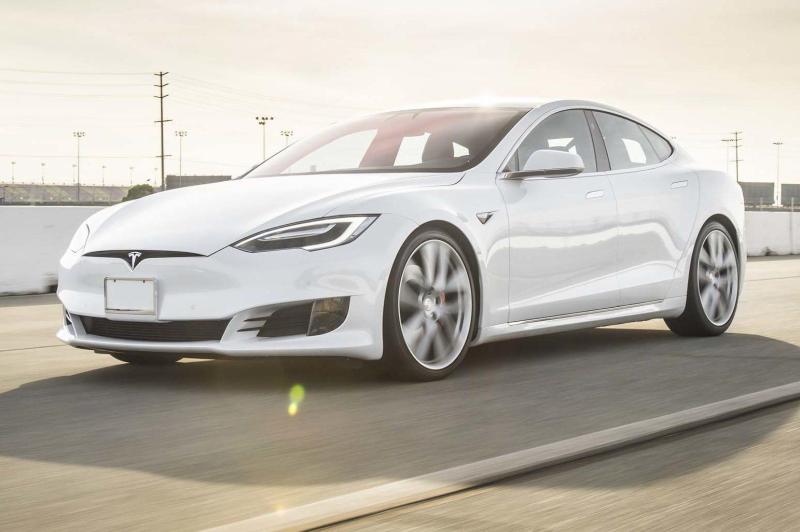 Motortrend have published first drive review of the latest revision of Tesla Model S and, as usual, this includes a measured 0-60 time.
No car in Motortrend testing has ever reached 2.3 second threshold and Model S exceeds it with a 2.275 0-60 time.
It is worth noting that Car&Driver, another large American auto publication, has recorded even better, 2.2 second 0-60 time for the Porsche 918 Spyder.
Here is full review by Motortrend.