Honda revealed the looks of the 11th generation Civic prototype. Here's all we know:
Design
The design is less complicated and more conservative than the previous model. Long, straight lines dominate the body, this makes the design a bit Audi-like. Overall, it's a nice-looking, average family sedan, with nothing extra.
Interior
Just like the exterior, the interior is simple and plain. The dashboard is completely horizontal, only the vast touchscreen breaks the continuity.
Of course, this might change, when the actual production model comes out.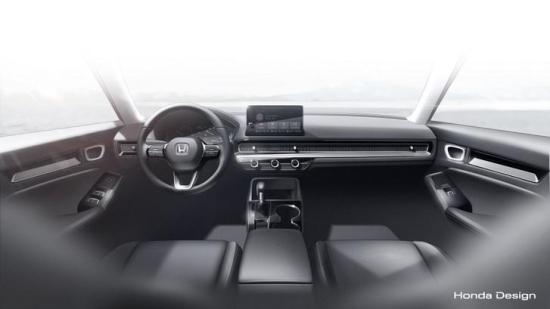 Model variants
In America, the new Civic sedan will debut first, followed by the hatchback, coupe Si and Type R, the latter presumably only by 2022.