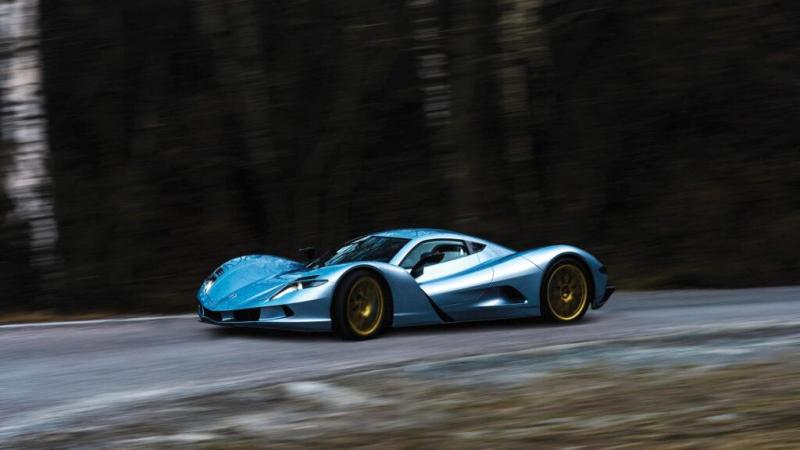 Japanese startup Aspark's Owl hypercar has finally actually achieved it's goal of 0-60 in under 2 seconds during testing, with an exact time of 1.72 seconds.
The 4188 lb Owl is propelled by four electric motors for a total output of 1984 horsepower and 1475 lb-ft of torque. And for those wondering, the tires used during the test were Michelin Pilot Sport Cup 2s.
This is obviously insanely fast and probably too fast for the road anyway, yet somehow this thing is going to be road legal.