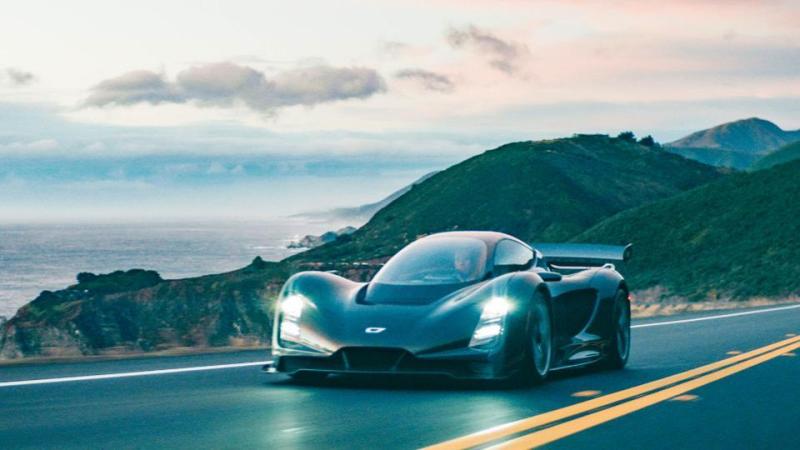 The Los Angeles based startup Czinger is coming out with this beast - the Czinger 21C, a "center-seat hypercar for the 21st Century".
Despite the funny name, it looks pretty serious. It's set for debut in March at the Geneva Motor Show, and judging by the LMP1-style front fenders and spoiler, it will be pretty serious.
Sadly, the company isn't currently announcing any specs. But they did show us this cheesy video.