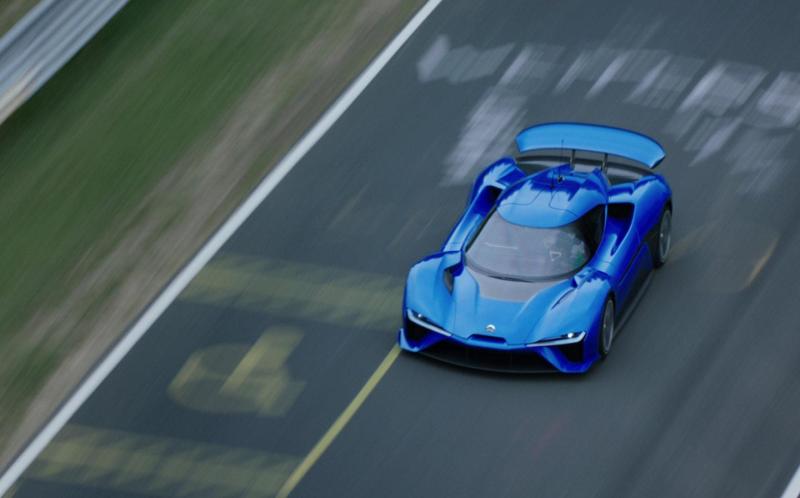 Yesterday a new electric car brand launched - "Nio" from NextEV comapny. NextEV is a China-based electric car startup which competes in Formula E. Nio is their new supercar brand, and Nio EP9 is their first product with some grandiose performance claims.
The most grandiose is 7 minute and 5 second Nürburgring lap time - fastest ever for electric cars and just 8 seconds off the de-facto fastest combustion car laptime - 6:57 by Porsche 918.
Nio also claim a record lap at Circuit Paul Ricard in France, beating previous record by ridiculous 48 second margin over a 2 minute lap. Probably previously held by a G-Wiz.
What overshadows this otherwise spectacular release is lack of un-edited onboard footage. Nor do I know if, where and when I can buy the EP9 as a road car in my country or any country - none of the photos I have seen are with numberplates.
20.6 kilometer Nürburgring Nordschleife is especially challenging for electric cars and hybrids because it is so long and demands high capacity and well cooled battery systems.
But battery technology has steadily improved every year and electric race cars are already winning in 20 kilometer Pikes Peak hillclimb.