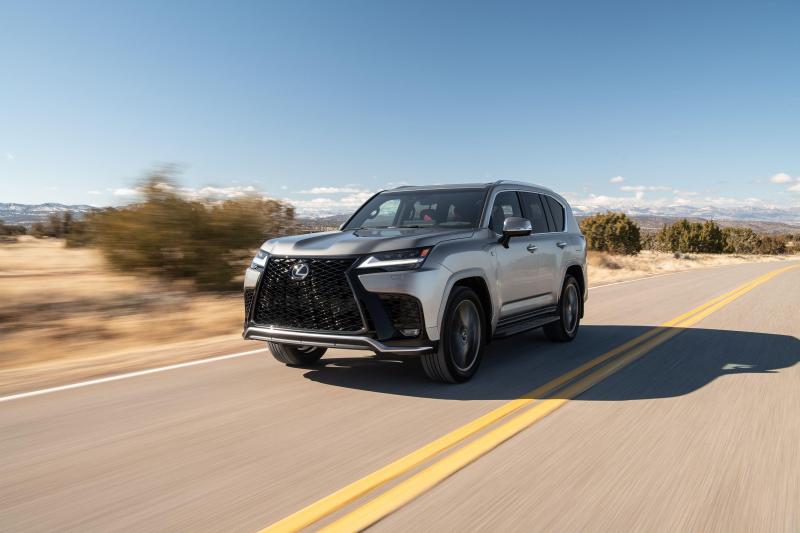 The SUV "boom" isn't as common as you think. If it weren't for the US-market J80 Land Cruiser, these upscale, premium, luxury so-called "SUVs" would have went out of style years ago.
By the way, the Jeep Wagoneer, Dodge Ramcharger, Ford Bronco, and Chevy Blazer/GMC Jimmy (and first-gen GMC Yukon) were the last true SUVs. They at least had solid front and rear axles and were involuntarily marketed, rather than pushed upon the general audience. They also were very family-friendly and weren't just fancied up wagons, hatchbacks or minivans.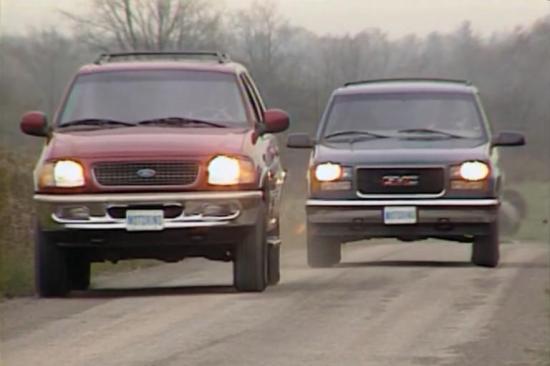 The Expedition and Tahoe (four-door Yukon) were only true SUVs for their first few model years. 1997 to 1998 for the Ford, 1995 to 1999 for the GM twins, plus 2000 for the Limited and Denali models.
The Jeep Wrangler, the Humvee (AM General - Hummer H1), the modern Ford Bronco (manufactured as of 2021), and the old-school Land Rover Discovery (manufactured up to 2004) all kind of draw the line and open the door for some questions. They all are true off-roaders, but not much suited for a large family and a dog.
A real SUV has to be full-size, not midsize or compact. Body-on-frame is a must, but that doesn't always guarantee for a true SUV.
Mercedes G-Wagons, Defenders, Range Rovers, and other such status symbols are not SUVs!