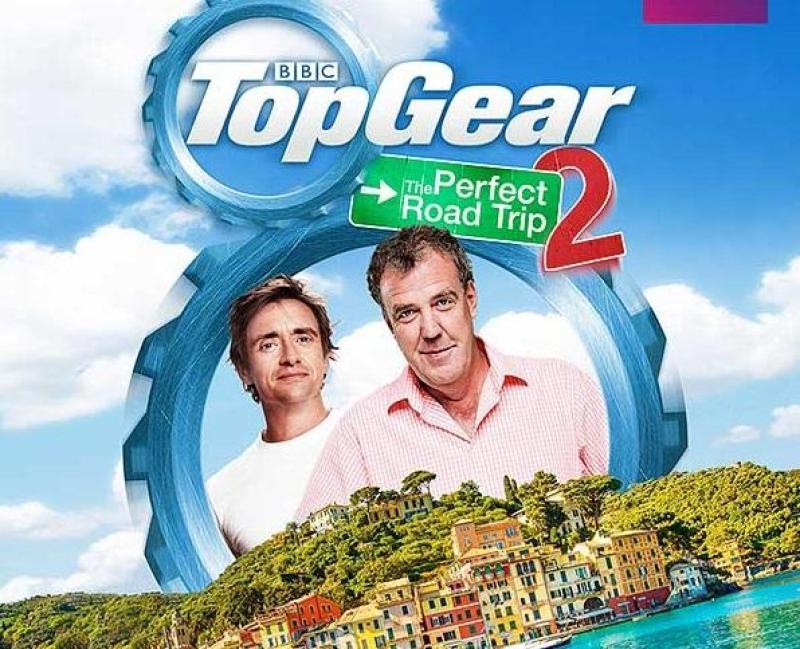 It has been a very long time since I last saw Clarkson, Hammond or May on TV. Despite the show becoming a little repetitive season after season, I still miss it during the inter-season breaks, especially now, when the break seems longer than ever.
The pre-season DVD special is called "World's Best Roadtrip 2", and, as the name suggests, it is a direct continuation to the "World's Best Roadtrip", hosted by Clarkson and Hammond last year.
The physical DVD release date is November 17th. I am not sure if this movie is available for purchase on digital distribution platforms, but torrent-sphere already has a torrent of this DVD floating around, both in full HD and down-sampled formats.
The second "best roadtrip" is much like the first, and you can get a good taste of what to expect from it by watching the trailer.
The highlight for me was Richard Hammond's unintended crash of Jaguar F-Type coupe at the Mugello circuit. So many times we have seen them three crashing cars on purpose, it's definitely refreshing to see a true accident.
And Richard Hammond's reaction - "why does this always happen to me?" was warranted and pretty funny too.