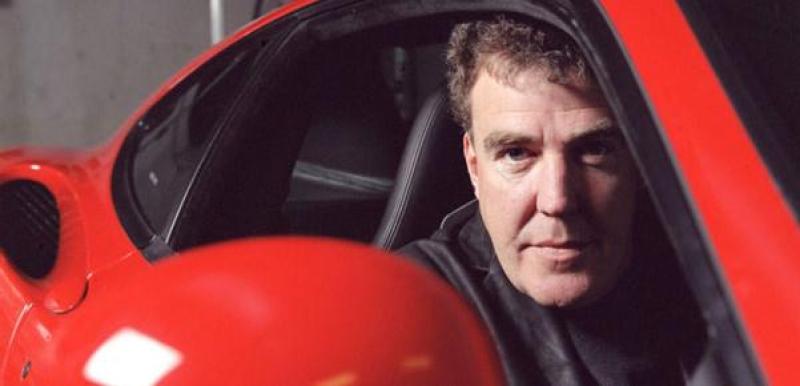 There is no denying that it was Clarkson who transformed BBC TopGear from a national motoring programme to a worldwide sensation with audience of 350 million.
Clarkson is irreplaceable. I can't think of any TV personality worldwide, who could do what Jeremy Clarkson did on Top Gear. I don't think there is a TV personality who has the wit and sense of humor, the political in-correctness and genuine interest in cars that Jeremy Clarkson has.
But does TopGear need to replace the irreplaceable and find another Jeremy Clarkson in place for Jeremy Clarkson?
Let's not forget that TopGear is not all about Clarkson - there are these two other guys - Hammond and May, who, I believe, are just as integral to the TopGear formula as Jeremy.
If we remove one of the three, it breaks the equation, but we still have two good parts left for a different kind of a formula.
Why not do away with the political and racial jokes and concentrate on cars instead? Do we really need an anti-american, anti-public transport, anti-gay, anti-cyclist (the list goes on) alpha-male dinosaur hosting our car show?
TopGear was due for some change anyway. This is good opportunity to change it fundamentally. Stop tailoring the show for the broadest audience and make it a car show for the car geeks.
Less adventures half-way across the world, less crazy challenges with modified cars and less staged comedy. More of three guys talking about cars in a casual setting, with strong opinions, good, organic humor and no shame in discussing the nerdy technical details.
This new "TopGear for enthusiasts" would probably shrink the audience and BBC profit by order of magnitude, but it would still be watched and loved in over 170 countries and it would still be the definitive car show, only this time with more depth and focus.
BBC, if you're reading this, please hire Chris Harris...