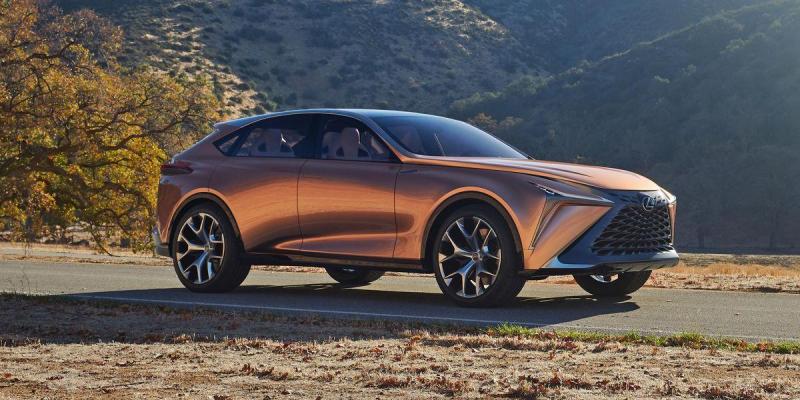 [satire]
Koenigsegg is reportedly buying 50% share in Lexus starting in February 2022
This is your car enthusiast host "hostboy." Today, I will be talking about what is happening between Lexus and the V8.
Lexus USA CEO Mark Templin spoke with Lexus Europe vice president Alain Uyttenhoven and Toyota president Akio Toyoda in today's secret interview.
I WAS INFORMED!
Only I was informed about the new engines that will replace both the 3.5 V6 that's used in most of the mainstream Toyotas and the 5.0 V8 often used in the high-performance Lexuses. So, to give a little bit of detail, Toyota has been thinking about selling Lexus to Koenigsegg. That's right, Koenigsegg. And Koenigsegg actually agreed to buy Lexus from Toyota, and mind you, the cost is eleven million dollars (US$11 million).
Mind you, they have two new cars in development: the LFA supercar successor and what will replace both flagship performance sedans (that we had the IS F compact sedan and the GS F midsize sedan).
There will be an ES F, okay? So, there will actually be two versions of the ES F. There will be a 2.5-liter quad-turbo V6 and the other being a 6.0-liter flat-plane-crank V8. That's right, you heard that right! 700 to 750 horsepower, 6.0-liter, naturally-aspirated, all-wheel-drive V-8! And, the engine will still be transversely mounted, so it'll also be the most powerful transversely mounted car in production. And...unlike most super sedans, it will be dominating the Nurburgring, it won't be dominating the dragstrip...unlike, say, a Hellcat or a Blackwing or an M5. This is a TRACK CAR.
Now on to that Koenigsegg part, Koenigsegg will allow Lexus to add many performance enhancements, brakes, tires...to most 'F Sport' and 'F' models. So the days of Toyota-Lexus partnership are long-numbered. They have until 2024 for Lexus to be either a Koenigsegg or an independent brand. No in-between or anything else!
[/satre]