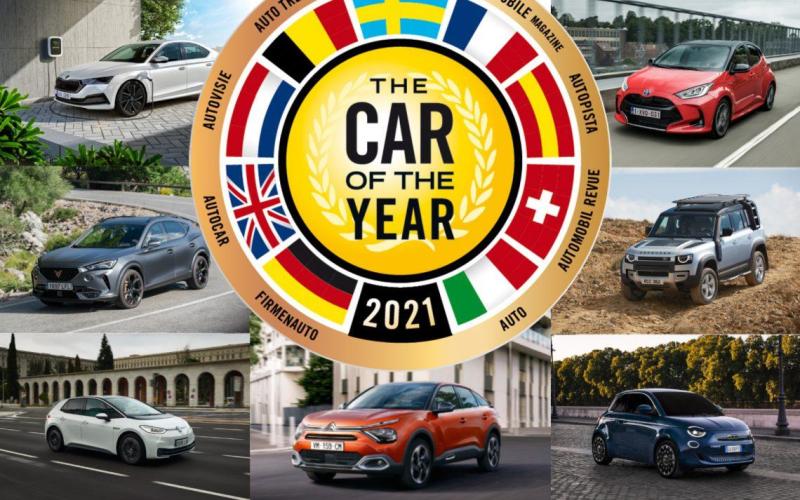 Toyota already won COTY in 2000 with the first-generation Yaris, and this year they can claim victory once again, with the new 2020 Yaris hybrid.
The seven nominees were the Citroen C4, the Cupra Formentor, the Land Rover Defender, the Fiat 500e, the Skoda Octavia, the Volkswagen ID.3, and the Toyota Yaris.
Interestingly, two of these cars are only available with an electric powertrain, and the Citroen C4 also has an electric version.
The final results:
1. Toyota Yaris (266 points)
2. Fiat 500e (240 points)
3. Cupra Formentor (239 points)
4. VW ID.3 (224 points)
5. Skoda Octavia (199 points)
6. Land Rover Defender (164 points)
7. Citroen C4 (143 points)
The Toyota Yaris and its sporty GR version will likely be featured in other "car of the year" and "sports car of the year" competitions, made by automotive magazines.