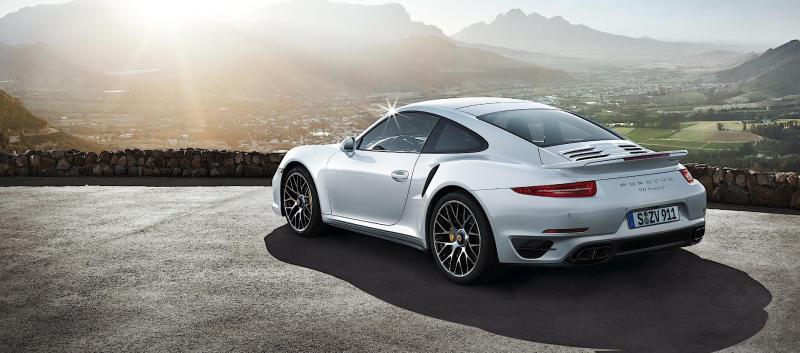 With straight line acceleration figures as good as they are - 0-60 in 2.5 and 0-100 mph in 6.2 seconds - you would expect the 991 Porsche 911 Turbo S to be competent around Anglesey or any other road course.
But if you were to bet on which car will set the fastest time around Anglesey Coastal, would you bet on the 911 Turbo S over the mid-engine Ferrari 458 Speciale?
Even I, after all these years running a website dedicated to production car lap times, was surprised when I saw the Turbo S time that EVO were able to achieve in their latest EVO Leaderboard clip.
They managed to beat the Speciale by 0.6 seconds and did it on a single set of tyres, and with no assistance from the factory.
When EVO tested the 458 Speciale, Ferrari sent a team of engineers and several sets of tyres, forcing EVO into making something more like a factory test than an independent media review.