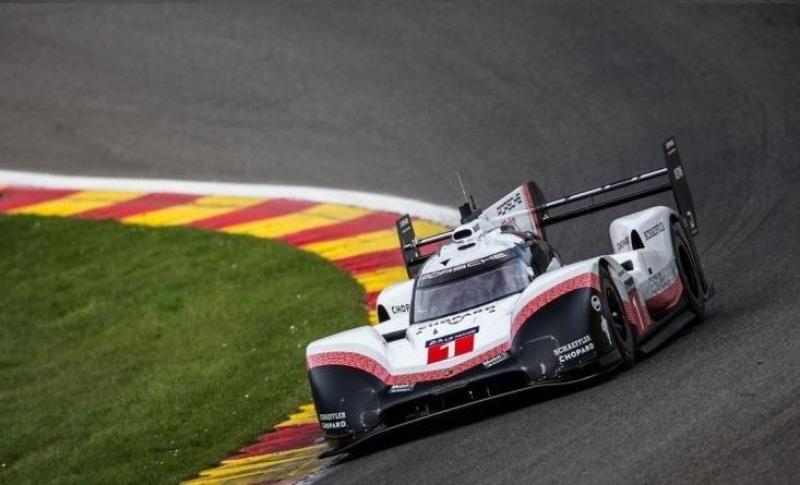 Porsche 919 "special edition" - the 919 EVO, has set a new absolute track record at the Spa Francorchamps F1 circuit in Belgium.
The lap time - 1:41.77 is almost a second faster than Lewis Hamilton's 2017 pole lap (1:42.55).
Porsche retired the 919 program last year and withdrew from the LMP1 racing, leaving Toyota as the only factory team in endurance prototype racing.
Read more about LMP1 vs Formula 1 speed comparison here.