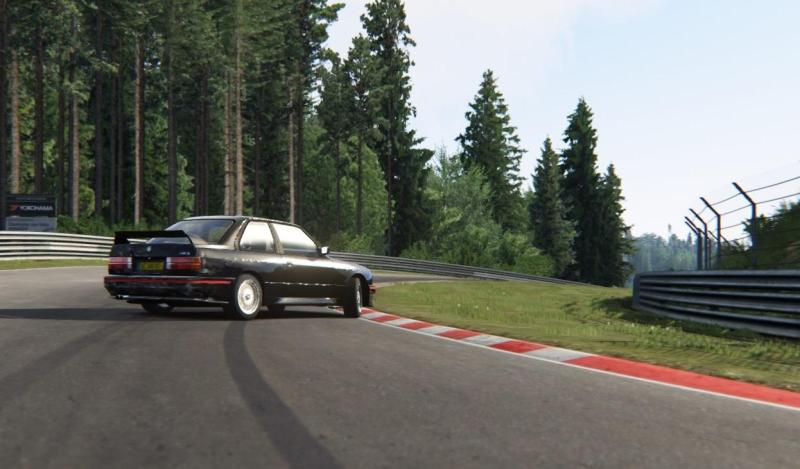 Fancy testing cars around Nürburgring Nordschleife but can't afford to fly out to Germany and rent a dozen supercars?
Here is a solution for you! Fire up your favorite driving simulator (no, it really only works for Assetto Corsa), join FastestLaps.com dedicated server (enter "fast" in search box) and get to testing!
All valid laptimes in FastestLaps server are recorded and fastest for each car are published in this page.
My screen name in Assetto Corsa is "riils" and, at the time of this writing, I hold nearly all of the records for most of the available cars. Let's see if anyone is brave enough to challenge me!
It will be interesting to compare these virtual laps against real Nürburgring Nordschleife BTG times. Note that fastest Assetto Corsa times are set with "semi-slick" tyre type, which simulates borderline-street-legal high performance semi-slick tyres.