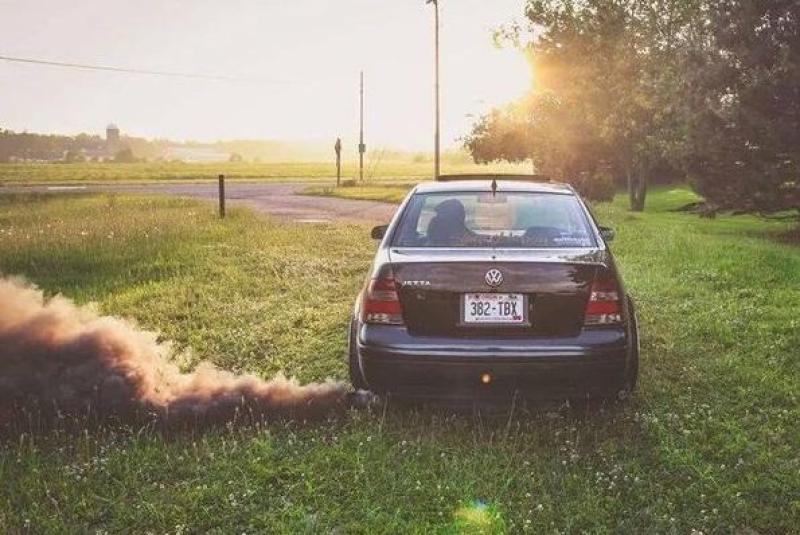 Volkswagen is all over news sites accross the world, and the headlines are nothing short of "damning".
The worlds largest automaker has been exploiting weaknesses in emissions testing procedure to comply with the strict emission regulations in United States.
Apparently, this exploitation has been ongoing for a long time, and more than 11 million VW group vehicles built since 2009 have passed emissions tests unfairly.
Dishonesty and bending of rules is never fair. But sometimes rules and regulations themselves can be unfair.
Why are diesel engine emissions standards so strict in the United States? Why is diesel fuel more expensive than gasoline in the United States?
While the VW Group CEO Martin Winterkorn (soon to be fired) is telling everyone how "endlessly sorry" he feels and how terrible it is to "break customer trust", who will apologize for the inadequate emissions regulations on behalf of state and federal governments?
Do not hate the player, hate the game!
Disclaimer: I am not affiliated with Volkswagen AG in any way, nor do I own any VW stock at the time of this writing (even though I am tempted to buy some).