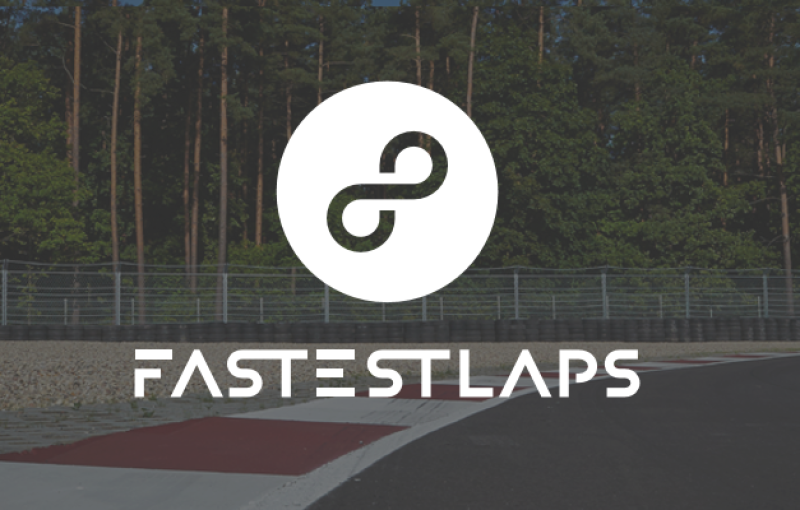 It may look unusual and rough around the edges, and you might encounter a bug (or twenty) here and there, but don't let this new look fool you - this is not an automotive "facelift" - this is a fully fledged "Mk II" generation of Fastestlaps.com.
It is a brand new website from ground up. Everything was built from a clean slate - from database to the website itself.
This allowed me to introduce several important new features. And in the process I also retired some of the less crucial old features.
Let me start by listing what has been lost, and why this new version might actually be worse than previous:
No polls. No "quickvote" widget, no ability to create polls, all existing polls are lost. Unless I reintroduce this feature and import them back from the old database.

Less specifications in model pages. No cylinder bore, stroke, fuel capacity, compression ratio, front and rear track width. If you want the most detailed specs, look elsewhere. More specs mean more problems for FastestLaps, as model pages here are meant to represent small model ranges, not fine-grained year-specific variations.

No FL Rank. No rank page and no rank displayed in model pages. May reintroduce, but this is lowest priority.
Now lets turn our attention to the positives. And there are a good few:
Dedicated pages for all acceleration times.

Community moderation for acceleration times.

Multiple laptimes or performance figures of same type per vehicle. No more deleting slower times. Everything will be preserved and appropriate data displayed.

Ability to show best laptimes by driver, vehicle, or both.

Laptime, performance figure or vehicle page addition only allowed for registered members.

Only approved laptimes, performance figures or vehicle pages will be displayed throughout the website. No more "drive-by shootings" where some anonymous idiot would post a one minute Nurburgring time for Opel Micra, only to be removed a couple of days later. This will boost the credibility and trustworthiness of our laptime charts.

Ability to create model pages and submit laptimes and performance data for motorcycles.

Quick preview popovers showing closest rivals for any given laptime, performance figure or certain meaningful vehicle specifications, such as power, weight and power to weight ratio.

No legacy code, new front end code, compliant with modern HTML5 standards.

Support for flying and standing start types.

Proper Unicode support.

Experimental: Ability to submit laptimes and performance data set by modified cars and motorcycles. Such laptimes and performance data must specify that the vehicle was modified and list all the modifications. Vehicle must still be road legal - no race car laptimes.

Experimental: Certain users have special "source" status and are considered to be data sources. There are such special users for major car magazines, but any user, in theory, can become source. Tests verified by sources are immediately published.