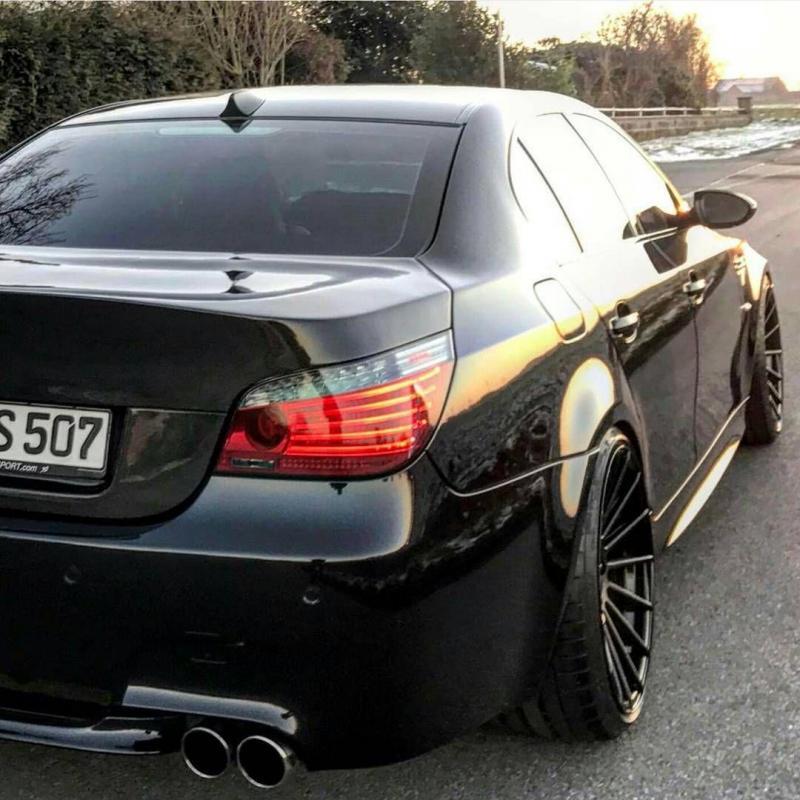 So, me and my friend were talking about the great M5 when we realized how much controversy there was around what the best M5 truly is. Many people prefer the classic, aggressive E39 or the modern, more complex F90. I wanted to hear your favorite generation of the M5, to see what you have to say. I will admit something now.
My favorite is the E60.
Yeah, it was pretty unreliable, but aftermarket parts were always an option, and it's really worth risking for the mighty 5-liter 507-hp beast of a V10. They decided to stick to V8's after the beauty that was the M5's engine.
But, I want to hear what you like best. So tell me in the comments what you prefer of all the M5 generations.