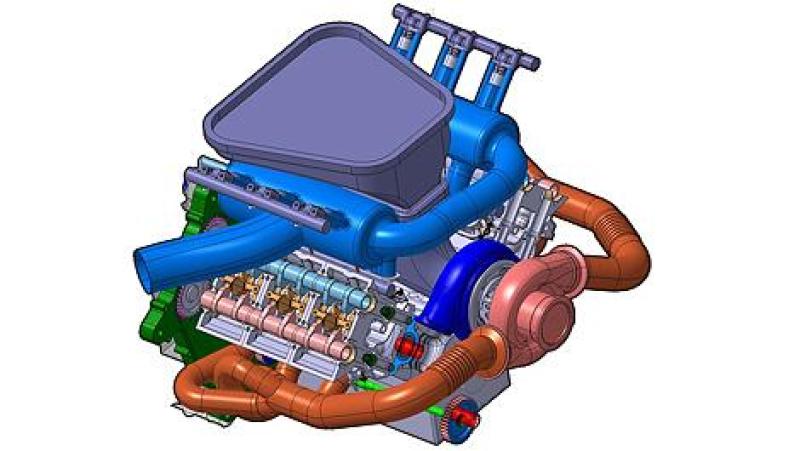 I will admit, I lost formula one around midway through the 2013 season. That cocky German kid was to be crowned world champion again, those soft drink blue cars were to take the manufacturers championship.
I have seen it all before. I wanted excitement. Intrigue. Competition.
Red Bulls did seem promisingly slow at the season start, and Mercedes did look like they had improved. It was a small glimmer of hope. A lone candle of hope in a Red Bull wind tunnel.
It wasn't to be, of course. I lost hope and hope is the last to go. When there is no hope, there is nothing left to keep my interest. And so I missed the remainder of the season couple of races before S.V. became the mathematically irreversible world champion.
That was the 2013 season. It didn't really exist for me. It was a crippled, half-vanished set of broken memories. I still don't know the final standings.
This year, if nothing else, there is at least the radically different technical regulations, which have brought radically different engines. No more high revving V8 screamers. It's turbo boosted V6 instead.
Many fans have expressed disappointment with the way V6 engines sound. I can see where they are coming from. But, regardless, better or worse these engines sound, they are different. It is a change.
This change is so profound, it has the potential to swipe away the team rankings status quo almost completely. And that in itself is a reason to feel some excitement pre-season.
This excitement will probably dim as quickly as it built, and after 3 or 4 grad prix, it may all reduce to same hopeless depression of last year - I am certainly not hoping for the best. My expectations are none.
What I do know, already, is that 2014 formula one cars are completely different, and no matter how the team competition plays out or if there is any competition at all, the sole interest of seeing turbo v6 F1 cars on track at at full speed, will be enough to build more pre-season excitement than in last few years.