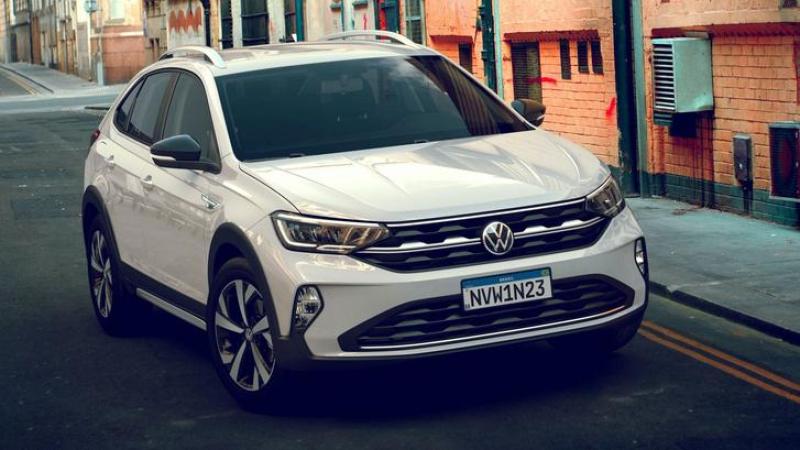 Volkswagen's brand-new SUV/Crossover is not called "T-something", but "the Nivus".
In size, this new model sits between the T-Cross and the T-Roc, other than that, the only difference is the Nivus "coupé" body style.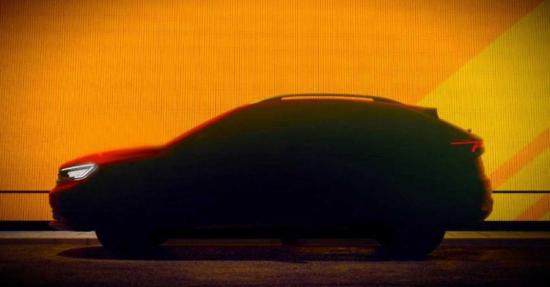 For now, the Nivus will be available with only one engine option - a version of the well-known 1 liter turbocharged engine that can run on both gasoline and E85.
Running with petrol, the peak power is 116 horsepower, but with E85 it elevates to 128, probably due to the higher maximum compression.
Initially the car will only be available with a 6 speed automatic gearbox and front wheel drive.
The car will start selling in South America, but, according to VW, later it will arrive in Europe.