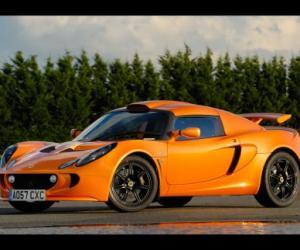 I4
240 ps (237 bhp)
230 Nm (170 lb-ft)
944 kg (2081 lbs)
254 ps / tonne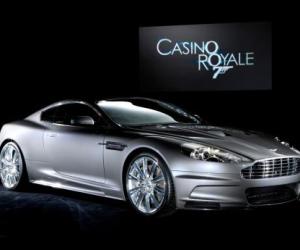 V12 4valve each cyl
517 ps (510 bhp)
570 Nm (420 lb-ft)
1695 kg (3737 lbs)
305 ps / tonne
Performance
| | Exige S 240 | DBS |
| --- | --- | --- |
| Top speed | 255 kph (158 mph) | 309 kph (192 mph) |
| 0 - 100 kph | 3.8 s | 4.3 s |
| 0 - 100 mph | 9.6 s | 8.6 s |
| Est. 1/8 mile | 8.2 s @ 92.0 mph | 8.2 s @ 96.9 mph |
Summary
| | Exige S 240 | DBS |
| --- | --- | --- |
| Track Performance | 365 | 400 |
| Straight line speed | 328 | 369 |
| Total | 693 | 769 |
Verdict
DBS is the fastest by a small margin.
This comparison has been viewed 1.2k times.
FastestLaps 10y ago
":" was used where "." should have been. (For seperation of seconds and 1/100 seconds). I have corrected that.
---
FastestLaps 10y ago
Because Exige laptime for El Toro track is incorrect.
---
Anonymous 10y ago
this got heaps of points for its track performance. wtf?