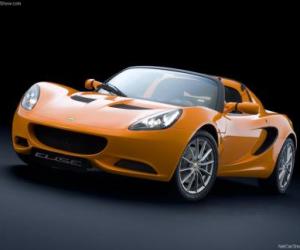 Inline-4 16V DOHC n/a
136 ps (134 bhp)
160 Nm (118 lb-ft)
897 kg (1978 lbs)
152 ps / tonne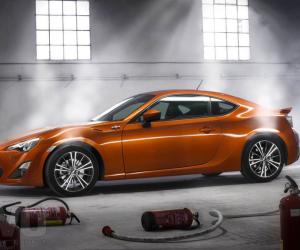 Flat-4 DOHC
200 ps (197 bhp)
205 Nm (151 lb-ft)
1213 kg (2674 lbs)
165 ps / tonne
Summary
| | Elise 1.6 | GT86 |
| --- | --- | --- |
| Track Performance | 197 | 196 |
| Straight line speed | 587 | 692 |
| Total | 784 | 888 |
Verdict
GT86 is the fastest by a small margin.
This comparison has been viewed 238 times.
joe bloggs 1m ago
Elise stats clearly not from driving one, question is where did they come from.
---
FastestLaps 1m ago
Which stats? 0-100 kph and others seem to be added 9 years ago and don't appear to have any references. But I tend to believe there was some driving involved.
---