I don't know if it's just me or whatever but I think that the Cadillac CT5-V Blackwing gives out that Mercedes-Porsche 500E vibe.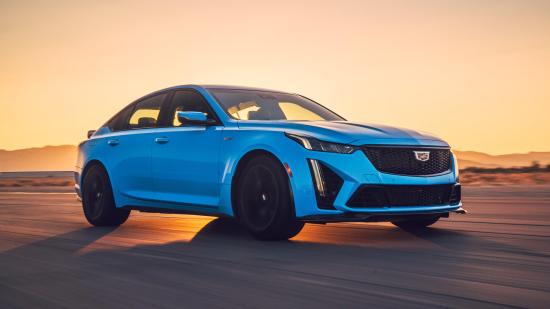 Neither of these are true competitors for the contemporary BMW M5 models (F90 in the Blackwing's age group, E34 in the 500E's age group).
Both of them do prove that bigger is better. The 500E is a 420E with slightly wider tires. The CT5 Blackwing takes it even further, being a CT5-V with slightly wider tires AND a completely different engine!
Both of these cars are ONLY going to SKYROCKET in value.
The M5 and modern E-Class AMG not only do engine modifications, but major body mods in general
The 500E has some Porsche 928 influence and JUST LIKE THAT 🤌👍 the CT5 BW has some Camaro ZL1 influence
The 928 and ZL1 are the 'little brothers' that are physically bigger and more brutish than the 911 930 Turbo and the Corvette C7 Z06