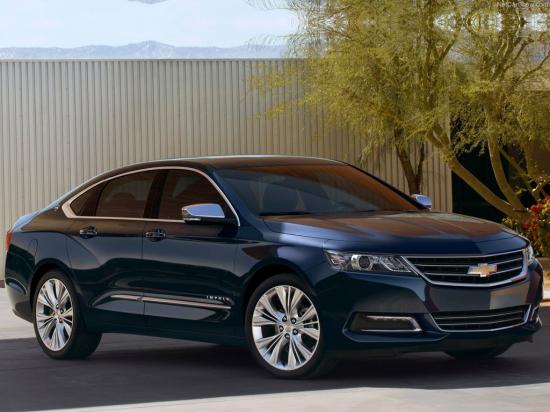 | | |
| --- | --- |
| Price in US | $32,490 - $34,230 |
| Car type | 4-door saloon |
| Curb weight | 1693-1723 kg (3732-3799 lbs) |
| Dimensions | 5.11 m (201 in) long, 1.85 m (73 in) wide, 1.50 m (59 in) high |
| Wheelbase | 2.84 m (112 in) |
| Introduced | 2013 |
| Origin country | United States |
| Gas mileage | 11.4-7.9 l/100 km (21-30 mpg US / 25-36 mpg UK) |
| Views | 7.6k |
| Submitted by | Mental |
Performance
| | |
| --- | --- |
| 0 - 30 mph | 2.4 s |
| 0 - 40 mph | 3.4 s |
| 0 - 50 mph | 4.8 s |
| 0 - 60 mph | 6.2 s |
| 0 - 70 mph | 8.4 s |
| 0 - 80 mph | 10.7 s |
| 0 - 90 mph | 13.1 s |
| 1/4 mile | 14.9 s @ 96.3 mph |
| Top speed | 240 kph (149 mph) |
| Est. emissions | 197 g/km |
| Lateral acceleration | 0.84 g (8 m/s²) |
| 60 mph - 0 | 38 m (124 ft) |
Powertrain specs
Engine type
V6
Displacement

3.6 l (220 ci)

Power

309 ps (305 bhp / 227 kw)

@ 6800 rpm
Torque

358 Nm (264 lb-ft)

@ 5300 rpm
Power / liter

86 ps (85 hp)

Power / weight

181 ps (178 bhp) / t

Torque / weight

210 Nm (155 lb-ft) / t

Efficiency
32 PS per l/100 km
Transmission
6 speed automatic
Layout
front engine, front wheel drive
Impala 3.6 competition
20redfrogs 2y ago
The specs for the layout is wrong, it is actually front engine, front wheel drive
---

---
BR2, 10y ago
Retro has worked so well for the American companys, Dodge with there Challenger, and Chevrolet with there Camaro, I dont think it would hurt sales, i think everybody who like old school muscle would appriciate a Retro version of a classic car, Impala/GSX/GNX/Cuda/Caprice/Chevelle etc
---

Mental 10y ago
@BR2
Impala retro? A long 60-ties coupe? I don't see a sense in this, whether there is a Challenger already, and I don't see another variant of such construction. If GM did such decision and built retro-Impala, Chrysler could declare with a clear conscience in a rip-off from the Challenger. Though the current Impala is the same Caddy ATS with a nicer Chevy body.
---
BR2, 10y ago
The interior is Very nice, but god i wisht they did retrto already like they did with the Camaro!
---
Shaggy 10y ago
I'm not a fan of the post 1970 Chevrolet Impalas, but I must admit, this car looks good. The previous Impala looks so bland and boring that I start yawning uncontrollably every time I see one, and the 2000-2005 Impalas are so ugly, I doubt that the person who designed the front end ever met the person who designed the back, and build quality of both generations are shoddy.
---