If you absolutely adore technical specifications and breakdowns, if you Love to see top notch race winning engineering then here you are. Although this particular Hurucan has lost it's title to who else Underground Racing, I 110% can appreciate their candid demenour and willingness to share the details of HOW their cars DO what they do!
And being a Lamborghini is a massive draw as we count in the replacements coming in. The hybrids. Forget leading edge this is bleeding edge technology encompassing suspension and transmission, plus critically electronics.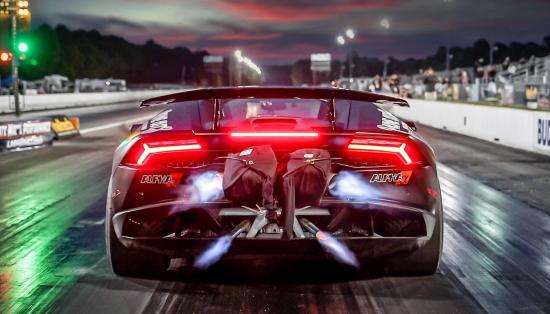 Very obvioulsy this is a FULL on racer but the V10's can be dialled right back still. You DON'T need to spend millions of dollars to get this type of performance. Or in the case of some Bugatti's they are going ABOVE $10 million dollars.
1/4 mile ride along!^
;)