| | |
| --- | --- |
| Car type | 4-door saloon |
| Introduced | 2019 |
| Origin country | Germany |
| Views | 1.2k |
| Submitted by | benedekpuskas |
Powertrain specs
| | |
| --- | --- |
| Engine type | Electric |
| Power | 606 ps (598 bhp / 446 kw) |
| Torque | 900 Nm (664 lb-ft) |
| Transmission | 2-speed |
| Layout | middle engine, all wheel drive |
XYZ987 2m ago
Hoping for an electric Cayman, weight under 1500 kg.
---
dr. cosimo 1y ago
another fishy lap time with fishy camouflage and a fishy bucket seat that only their race cars are fitted with
how come the cars leaving the showroom floors don't come with roll cages, if they do care about the owners safety ? you never know how it will be used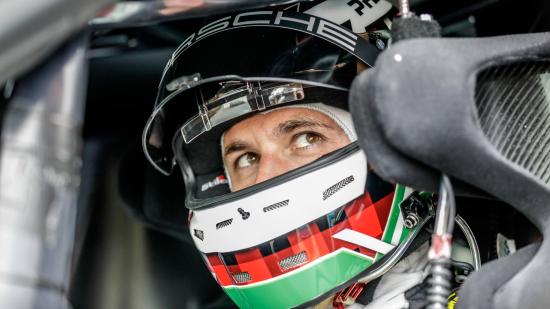 they did mention that it's a prototype after all, so it's not a legit time for a production car for sure.
nurbangburger lap time has turned into their selling point, i feel bad for their fanboys that are pissing themselves every 4 to 6 months every time they come up with a facelift or some botox on the front fascia followed by a new lap time.
in other words, this lap time is not valid, you can't put on a condom from top of your head all the way down to your toes and do the opposite sex doggy style and pretend you got laid.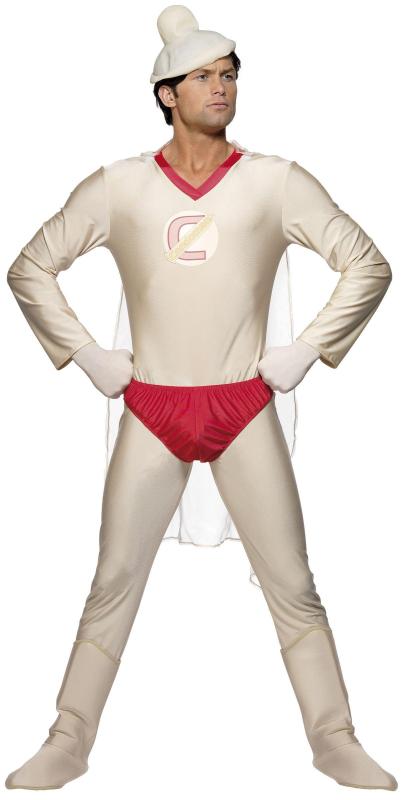 ---
FreedaBees 1y ago
It appears from the video - to me anyway - that it might have a roll cage. if so, then the lap doesn't count, as per Honda Civic Type R precedent.
---
SpeedKing 1y ago
Just because it has a roll cage doesn't disqualify it given roll cages are primarily a safety device.
---
FreedaBees 1y ago @SpeedKing
I was being facetious, referencing all the gripes about the FK8 Civic Type R Nürburgring record lap for a front wheel drive car not being recognised by a lot of people because the roll cage weight was compensated for by removing the entertainment system and some other bits that matched the weight of the roll cage. The Civic was only two seconds slower than the Taycan, which is astonishing considering it's only 38% the cost of the base Taycan and has half the power.
---
SpeedKing 1y ago @FreedaBees
Anyone pushing a production car to the absolute limit at the Nurburgring would be foolish not to have a roll cage. It's apparent that supercars have very stiff chassis so roll cages offer little benefit to improved handling whereas they do provide significant additional safety in rollovers. As for those who crap on about cages as well as entertainment systems or passenger seat removed to compensate for the additional weight of the cage being unfair pfft their opinions are irrelevant.
---
---
---
benedekpuskas 1y ago @Art0
Its a bit funny to call an electric car "Turbo"