another fishy lap time with fishy camouflage and a fishy bucket seat that only their race cars are fitted with
how come the cars leaving the showroom floors don't come with roll cages, if they do care about the owners safety ? you never know how it will be used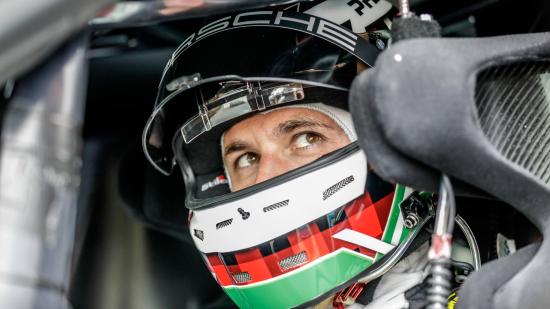 they did mention that it's a prototype after all, so it's not a legit time for a production car for sure.
nurbangburger lap time has turned into their selling point, i feel bad for their fanboys that are pissing themselves every 4 to 6 months every time they come up with a facelift or some botox on the front fascia followed by a new lap time.
in other words, this lap time is not valid, you can't put on a condom from top of your head all the way down to your toes and do the opposite sex doggy style and pretend you got laid.