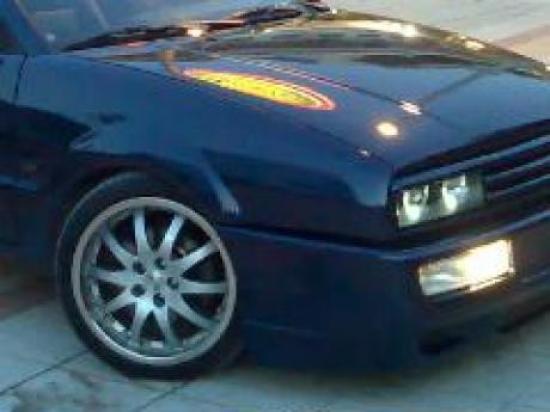 VW Corrado VR6 specs
| | |
| --- | --- |
| Car type | Coupe |
| Curb weight | 1210 kg (2668 lbs) |
| Introduced | 1991 |
| Origin country | Germany |
| Views | 39k |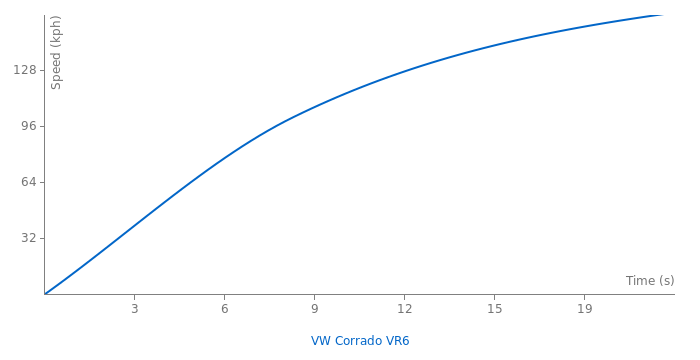 Powertrain specs
| | |
| --- | --- |
| Engine type | VR6 |
| Displacement | 2.9 l (177 ci) |
| Power | 190 ps (187 bhp / 140 kw) |
| Torque | 245 Nm (181 lb-ft) |
| Power / liter | 66 ps (65 hp) |
| Power / weight | 157 ps (155 bhp) / t |
| Torque / weight | 202 Nm (149 lb-ft) / t |
| Transmission | 5 |
| Layout | front engine, front wheel drive |
Corrado VR6 competition
RADO 11y ago
This car, is AMAZING!!
Go rado Go!
PS!!
Her sound is Hi music.
---
ScrafFD 12y ago
I'd like to see this engine thrown in a mk2 GTi and then see the laptop around the 'ring.
I owned that contraption, it was amazingly fast!
---
Yaspaa 12y ago
Got an insurance quote for one of these when I was 20, £2500 third party fire and theft, eek!