Ferrari SF90 lap time at Spa Francorchamps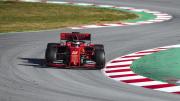 Ferrari SF90 finished a flying lap of Spa Francorchamps in 1 minute and 42.5 seconds.
Vehicle was not on road-legal tyres.
Reference: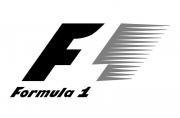 FIA Formula One - Season 2019 - Belgian GP Qualifying
FastestLaps 2y ago
Second slower than previous F1 car. What's going on here? Weather?
---
SpeedKing 2y ago
It was 28 degrees at Spa which is 9 degrees above average which of course robs hp hence the slower lap time.