Ferrari 488 Pista lap time at Circuit de Nevers Magny-Cours GP
Reference: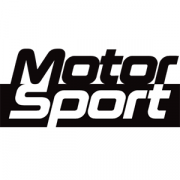 Motorsport - Ferrari 488 Pista : lap time at Magny Cours GP
---

---
EnzoPironi 4y ago
All hail the KIng!!! Forza Ferrrarrri!!!!
---
FastestLaps 4y ago
All thanks to Ferrari realizing in time that atmospheric engines are finished and never going to compete for performance crown.
Hybrid drivetrains like LaFerrari are different category, but even there Ferrari would have better served themselves with a turbo V8 engine. It is frankly a miracle that their V12 is as good as it is and makes 800+ horsepower.