GingerMan Raceway lap times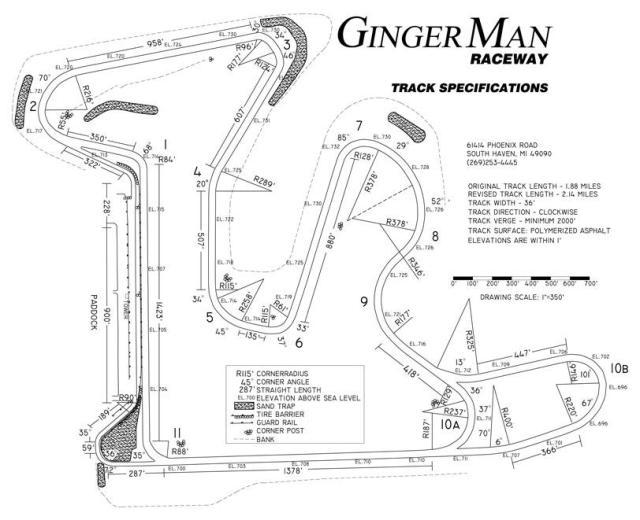 GingerMan Raceway
GingerMan Raceway is a racing venue in United States with 23 laptimes.
---
| | |
| --- | --- |
| Track record | 1:26.7 (Viper SRT-10 A..) |
More tracks from United States
Boo 2y ago
This is a fantastic track name
---
zhangwz10 3y ago
Just curious where the news source is for the 1st place Mk IV ACR
---
---
Guy 2y ago
To answer your question, Dom did the ACR lap on the original 1.88 course. It's still there but they added to the primary course to maje it 2.14 miles.
---